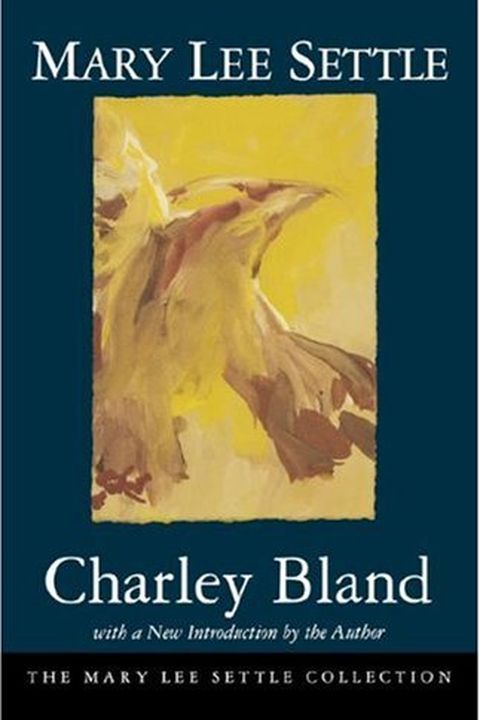 Charley Bland
Mary Lee Settle
In this moving and brilliant narrative of doomed love, Mary Lee Settle tells of a triangular affair set in the small town of Canona, West Virginia. The novel's narrator, a thirty-five-year-old widow and writer, returns from a self-imposed European exile to find her hometown much as she left it decades ago. One thing does change upon her arrival, ho...
Publish Date
1996-12-01T00:00:00.000Z
1996-12-01T00:00:00.000Z
First Published in 1993
Recommendations
Speaking of books, what's a book you love that it seems like no one else has read? One of mine is "Charley Bland," by Mary Lee Settle, published in 1989. I often teach the first page of that novel in my workshops.     
–
source