Sort by
Latest Recommendations First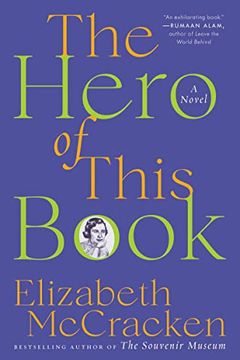 A taut, groundbreaking new novel from bestselling and award-winning author Elizabeth McCracken, about a writer's relationship with her larger-than-life mother--and about the very nature of writing, memory, and artTen months after her mother's death, the narrator of The Hero of This Book takes a trip to London. The city was a favorite of her mother'...
@TheBookMaven Just started reading "The Hero of this Book," by the great @elizmccracken and am loving it (of course!).     
–
source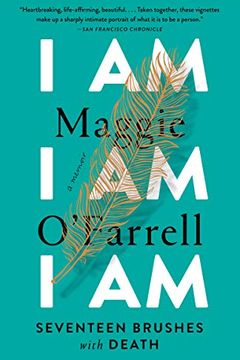 @contactrebecca @literati It's one of my favorite books.     
–
source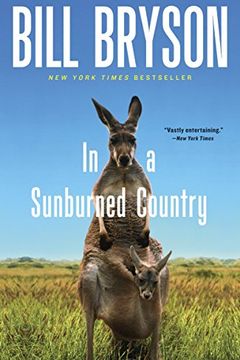 @jteacher1402 @billbrysonn You must go! Australia is a gorgeous country. And I've never met an Australian I didn't like. (Now all the Australians will tweet to tell me there are PLENTY). And yes, I love that book and everything @billbrysonn writes. He's so smart and funny and good.     
–
source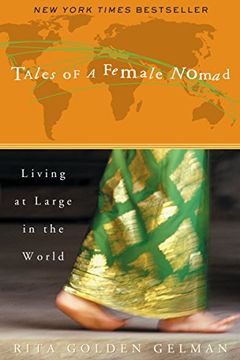 @AuthorCarmelB I loved that book too!     
–
source
@de_la_lluvia Amazing book!     
–
source
@rssenior Yes! Love that book.     
–
source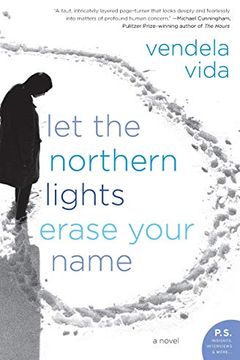 @atzuniga @moorehn I love that book too!     
–
source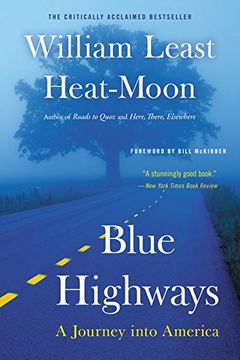 @rebeccab65 Wonderful book!     
–
source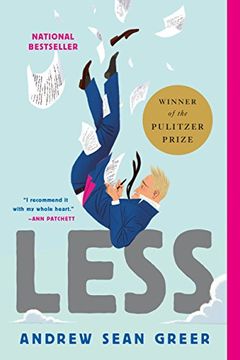 @kimsrogers Yes! I love that book so much.     
–
source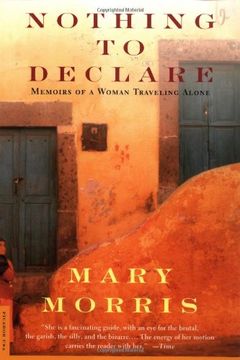 @drnels I love that book!     
–
source
To Shake the Sleeping Self by Jedidiah Jenkins
Citizen by Claudia Rankine
Behind the Beautiful Forevers by Katherine Boo
The Mezzanine by Nicholson Baker
New and Selected Poems, Volume One by Mary Oliver
Lives of Girls and Women by Alice Munro
Charley Bland by Mary Lee Settle
Johnny Got His Gun by Dalton Trumbo