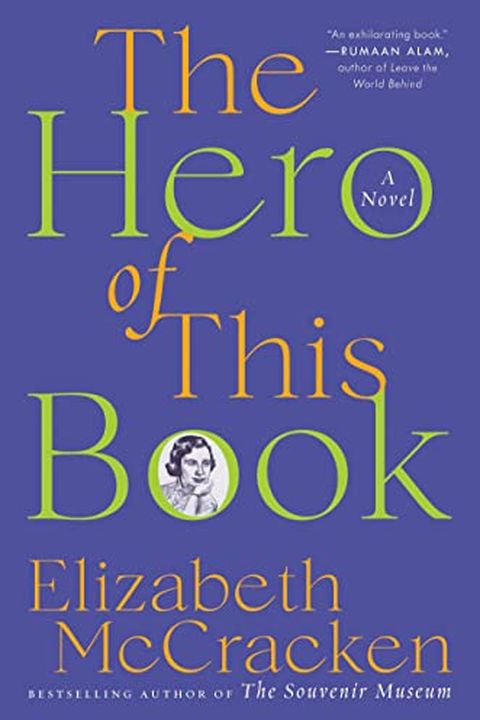 The Hero of This Book
A Novel
Elizabeth McCracken
Experience a journey of grief, renewal, and self-discovery in this searing novel by bestselling and award-winning author Elizabeth McCracken. A writer reflects on her complicated mother's life and their relationship during a trip to London, questioning whether a chronicle of her mother's remarkable life is an act of love or betrayal. With humor and heartbreak, this book explores the nature of writing, memory, and art, reminding us that they are what remain when all else falls away.
Publish Date
2022-10-04T00:00:00.000Z
2022-10-04T00:00:00.000Z
Recommendations
This sharp, tender & unclassifiable book made me love @elizmccracken's late mother Natalie and also, miss my own     
–
source
@TheBookMaven Just started reading "The Hero of this Book," by the great @elizmccracken and am loving it (of course!).     
–
source
Just finished the ARC of @elizmccracken's amazing novel Hero of This Book. Reader, I loved it; maybe her best novel yet (& that's saying something). Not out until 10/22 but I wanted to give you plenty of time to get it on hold at the library and/or preorder it. @mtaekens     
–
source