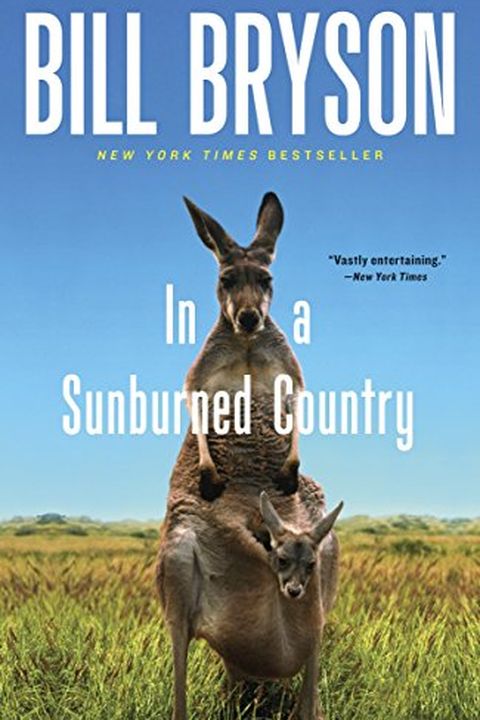 In a Sunburned Country
Bill Bryson
A CLASSIC FROM THE NEW YORK TIMES BESTSELLING AUTHOR OF ONE SUMMER Every time Bill Bryson walks out the door, memorable travel literature threatens to break out. His previous excursion along the Appalachian Trail resulted in the sublime national bestseller A Walk in the Woods. In A Sunburned Country is his report on what he found in an entirely dif...
Publish Date
2001
May 15
First Published in 2000
Recommendations
@jteacher1402 @billbrysonn You must go! Australia is a gorgeous country. And I've never met an Australian I didn't like. (Now all the Australians will tweet to tell me there are PLENTY). And yes, I love that book and everything @billbrysonn writes. He's so smart and funny and good.     
–
source
@scottsigler If you need something to make you laugh while learning, look at Sarah Vowell's books. I'd start w/ "Assassination Vacation." Bill Bryson many be too narrative for your needs, but I enjoyed "In a Sunburned Country" & "A short history of nearly everything" is on my TBR list.     
–
source