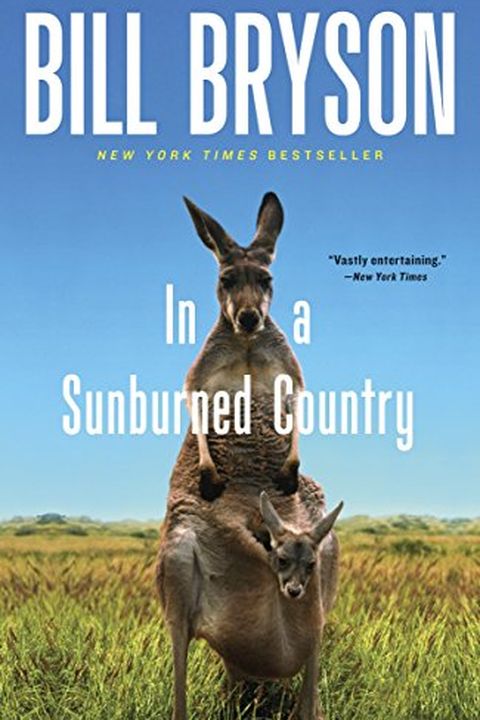 In a Sunburned Country
Bill Bryson
Discover the wonders of Australia with a hilarious and informative travelogue from a bestselling author. Despite its deadly wildlife, Australia captivates Bill Bryson with its friendly locals, spectacular scenery, and fascinating history. This engaging performance combines humor, wonder, and curiousity to take you beyond the beaten tourist path and introduce you to a land of clean cities, cold beer, and constant sunshine. Let Bill Bryson be your perfect guide to this immense and fortunate land.
Publish Date
2001-05-15T00:00:00.000Z
2001-05-15T00:00:00.000Z
First Published in 2000
Recommendations
@jteacher1402 @billbrysonn You must go! Australia is a gorgeous country. And I've never met an Australian I didn't like. (Now all the Australians will tweet to tell me there are PLENTY). And yes, I love that book and everything @billbrysonn writes. He's so smart and funny and good.     
–
source
@scottsigler If you need something to make you laugh while learning, look at Sarah Vowell's books. I'd start w/ "Assassination Vacation." Bill Bryson many be too narrative for your needs, but I enjoyed "In a Sunburned Country" & "A short history of nearly everything" is on my TBR list.     
–
source