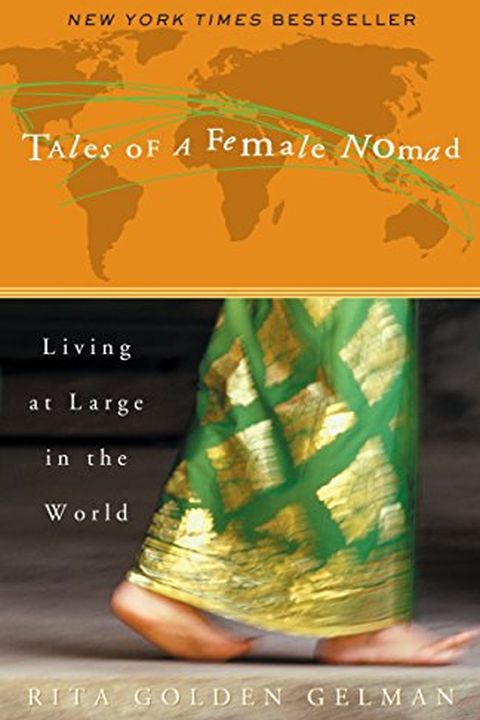 Tales of a Female Nomad
Living at Large in the World
Rita Golden Gelman
"I move throughout the world without a plan, guided by instinct, connecting through trust, and constantly watching for serendipitous opportunities." —From the PrefaceTales of a Female Nomad is the story of Rita Golden Gelman, an ordinary woman who is living an extraordinary existence. At the age of forty-eight, on the verge of a divorce, Rita left ...
Publish Date
2002-05-28T00:00:00.000Z
2002-05-28T00:00:00.000Z
Recommendations
@AuthorCarmelB I loved that book too!     
–
source