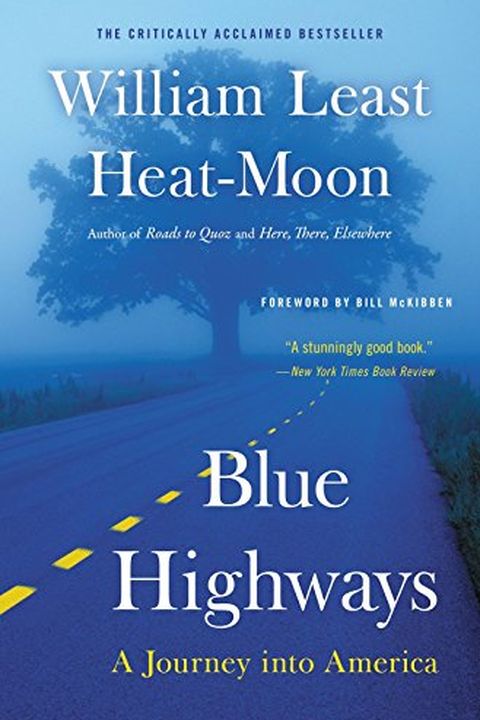 Blue Highways
A Journey into America
William Least Heat Moon
Hailed as a masterpiece of American travel writing, Blue Highways is an unforgettable journey along our nation's backroads.William Least Heat-Moon set out with little more than the need to put home behind him and a sense of curiosity about "those little towns that get on the map-if they get on at all-only because some cartographer has a blank space...
Publish Date
1999-10-19T00:00:00.000Z
1999-10-19T00:00:00.000Z
First Published in 1982
Recommendations
@rebeccab65 Wonderful book!     
–
source
One that I read twice.     
–
source