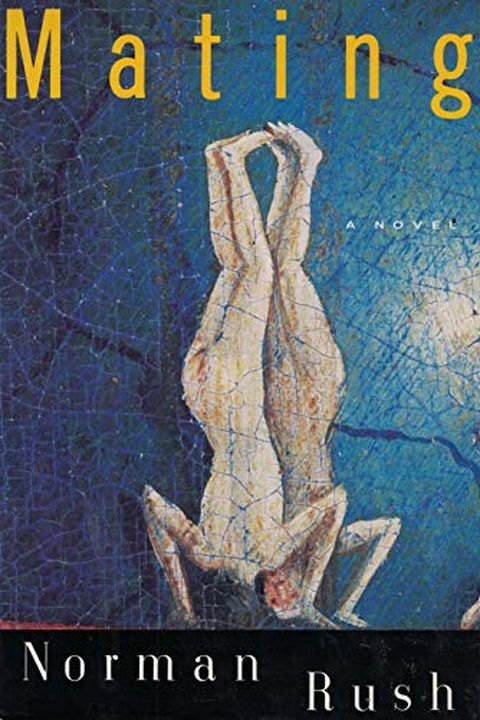 Mating
Norman Rush
Had Jane Austen been in the Peace Corps in Africa in the 1980s, Mating is the book she might have written. Set in Botswana in the days before the end of apartheid, Norman Rush's novel is, essentially, a comedy of manners played out in Austen's approved milieu: a country village. Granted, the village in question, Tsau, is a utopian society created b...
Publish Date
1991-09-03T00:00:00.000Z
1991-09-03T00:00:00.000Z
Recommendations
@de_la_lluvia Amazing book!     
–
source