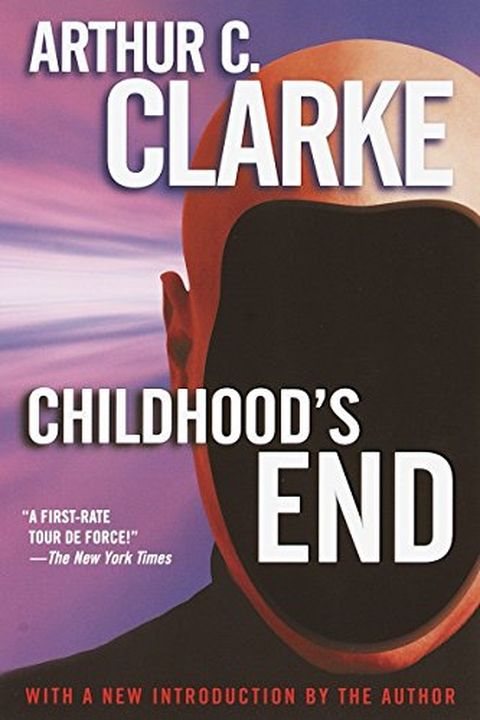 Childhood's End
A Novel (Del Rey Impact)
Arthur C. Clarke
Soon to be a Syfy miniseries event  Childhood's End is one of the defining legacies of Arthur C. Clarke, the author of 2001: A Space Odyssey and many other groundbreaking works. Since its publication in 1953, this prescient novel about first contact gone wrong has come to be regarded not only as a science fiction classic but as a literary thriller ...
Publish Date
2001-07-03T00:00:00.000Z
2001-07-03T00:00:00.000Z
First Published in 1953
Recommendations
The best science fiction book probably ever.     
–
source
This story of a singularity always stuck with me as something to prepare for.     
–
source