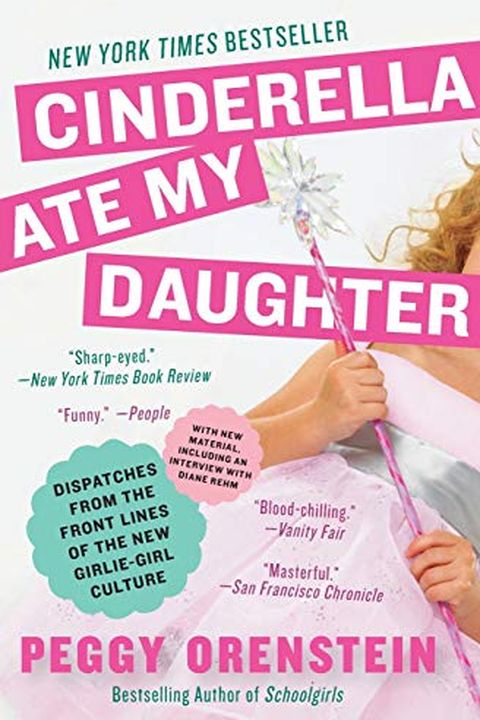 Cinderella Ate My Daughter
Dispatches from the Front Lines of the New Girlie-Girl Culture
Peggy Orenstein
The acclaimed author of the groundbreaking bestseller Schoolgirls reveals the dark side of pink and pretty: the rise of the girlie-girl, she warns, is not that innocent.Sweet and sassy or predatory and hardened, sexualized girlhood influences our daughters from infancy onward, telling them that how a girl looks matters more than who she is. Somewhe...
Publish Date
2012-01-31T00:00:00.000Z
2012-01-31T00:00:00.000Z
Recommendations
@therealarkin Love that book. Check out Redefining Girly too.     
–
source