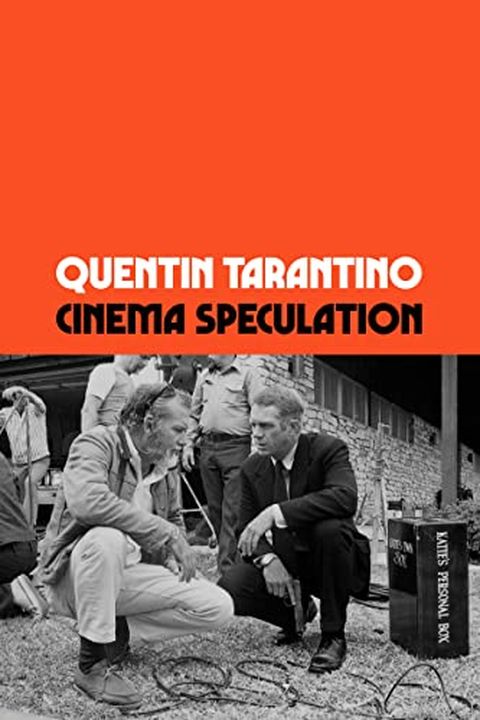 Cinema Speculation
Quentin Tarantino
Cinema Speculation is an intellectually rigorous and insightful book focused on key American films from the 1970s. Written by the celebrated filmmaker Quentin Tarantino, the book is a unique and creative exploration of cinema that is both entertaining and informative. Organized around movies that Tarantino saw as a young moviegoer, Cinema Speculation combines film criticism, theory and personal history in a delightful and infectious way.
Publish Date
2022-10-25T00:00:00.000Z
2022-10-25T00:00:00.000Z
Recommendations
I kind of loved this book because reading it you hear Tarantino on every page. You read it in the rhythm of his speech.     
–
source
Transfixed by Quentin Tarantino's book "Cinema Speculation" - a sort of mix of memoir and criticism. If you have any interest in Hollywood history it's a must.     
–
source