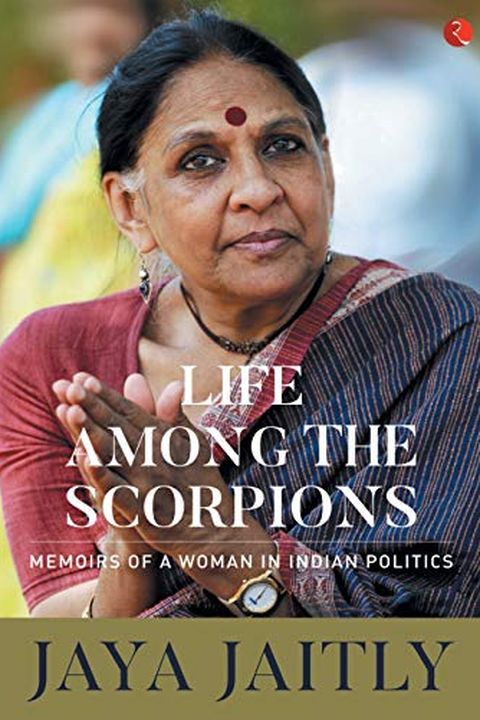 Coalition years, The
Mukherjee
An Indian politician looks back at her journey and recounts how the going got tougher with her every success, perhaps because she was a woman. Life among the Scorpions recounts the deeply fascinating and often tumultuous events that mark thirty years of Jaya Jaitly's political journey. From arranging relief for victims of the 1984 Sikh riots, to jo...
Publish Date
2017-11-11T00:00:00.000Z
2017-11-11T00:00:00.000Z
Recommendations
Engrossing personal narrative of d renowned social n political activist. Initial chapters of her childhood may not b of great interest, but d book picks up momentum from '80s. Brings out her strong persona thru d narrative of various dark corners of our polity. Worth reading.     
–
source