Ram Madhav
Recommended Books
Ram Madhav is an Indian politician who serves as the National General Secretary of the Bharatiya Janata Party. He was a member of the National Executive of the Rashtriya Swayamsevak Sangh and has authored few books. His latest is Uneasy Neighbours: India and China after Fifty Years of the War.
Sort by
Latest Recommendations First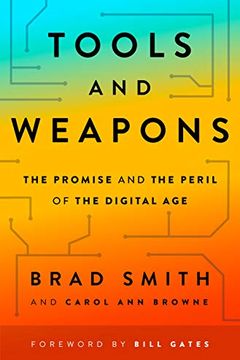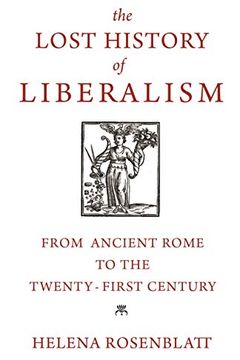 This book is a very interesting expose of the Liberalist dogma right from its ancient Roman beginnings to today's western identity. Largely focused on the happenings in Europe, this book highlights the long history of omissions and commissions........     
–
source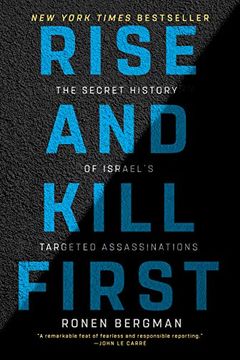 Read several books on Mossad, the omnipotent Israeli intelligence service. But this one, 'Rise and Kill First' by journalist Ronen Bergman is markedly different. It doesn't romanticise, not does it portray the agency as superhuman and invincible.     
–
source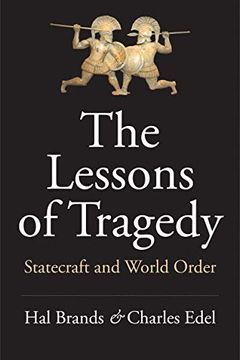 Interesting book passionately arguing for the US to reacquire 'tragic sensibility', meaning, it should be ready to lead the struggles for maintaining a peaceful, liberal and democratic international order irrespective of the costs involved.     
–
source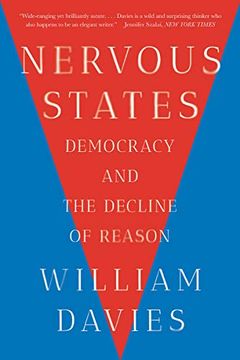 Just completed this interesting book. Interesting because in a sophisticated manner it tries to suggest that once-a-holy-idea of democracy is no longer a truthful institution and post-truth influence is what drives global democratic politics today.     
–
source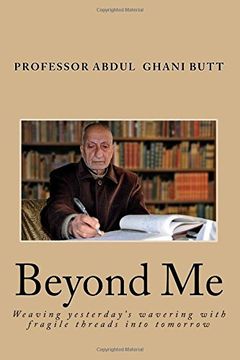 Beyond Me
Weaving yesterday's wavering with fragile threads into tomorrow
Just finished a book by Separatist leader Abdul Ghani Butt 'Beyond Me'. Supposedly his autobiography, but largely philosophical in tone n tenor. Good read for educators, but those want to have insights into d separatist movement, Hurriyat or Kashmir terrorism will be disappointed     
–
source
Modern Hinduism in Text and Context brings together textual and contextual approaches to provide a holistic understanding of modern Hinduism. It examines new sources - including regional Saiva texts, Odissi dance and biographies of Nationalists - and discusses topics such as yoga, dance, visual art and festivals in tandem with questions of spiritua...
Rare to come across such profound research on contemporary Hinduism including Hindu women, religions n symbolism. Articles by Lavanya, Elaine n Beldio stand out. Antoinette on Sadhvis is outstanding. Scholarly book n serious stuff, not for casual reading 😊     
–
source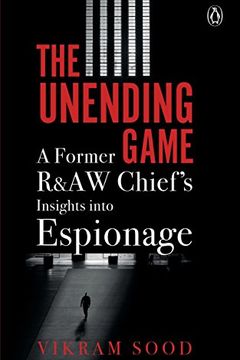 Good read. Lot of theory as d author informs in d beginning itself that it's not a personal memoir.Chapters that deal with Indian experience n especially d failures are very informative.Coming from one of our former spy masters this book is worth reading to know d espionage world     
–
source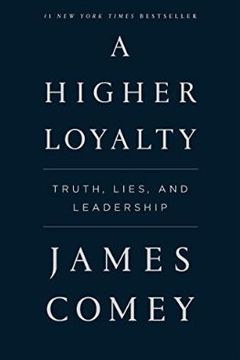 Comey, fired by Trump as FBI Director, makes a forceful case for honesty n non-partisan credentials of FBI. Held by many in US as singularly responsible for Hillary's defeat, Comey successfully argues in d book that what he did was just his duty n nothing political. Worth reading     
–
source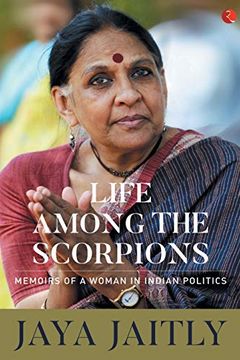 An Indian politician looks back at her journey and recounts how the going got tougher with her every success, perhaps because she was a woman. Life among the Scorpions recounts the deeply fascinating and often tumultuous events that mark thirty years of Jaya Jaitly's political journey. From arranging relief for victims of the 1984 Sikh riots, to jo...
Engrossing personal narrative of d renowned social n political activist. Initial chapters of her childhood may not b of great interest, but d book picks up momentum from '80s. Brings out her strong persona thru d narrative of various dark corners of our polity. Worth reading.     
–
source
Durand's Curse by Rajiv Dogra
Creating a New Medina by Venkat Dhulipala
Where Borders Bleed by Rajiv Dogra