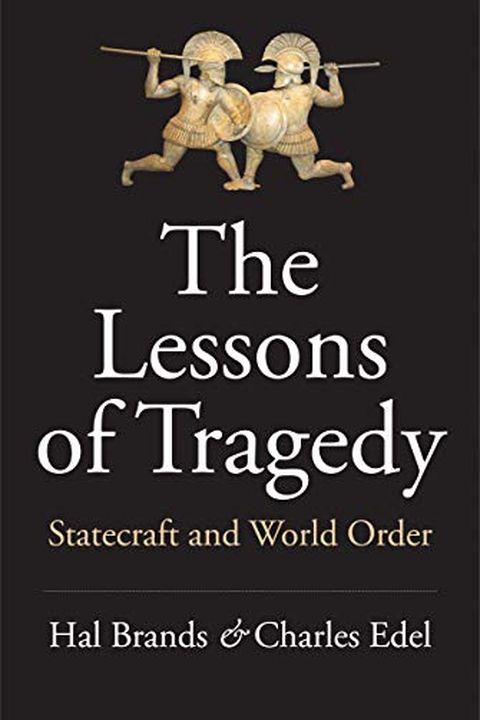 The Lessons of Tragedy
Statecraft and World Order
Hal Brands
An eloquent call to draw on the lessons of the past to address current threats to international order The ancient Greeks hard‑wired a tragic sensibility into their culture. By looking disaster squarely in the face, by understanding just how badly things could spiral out of control, they sought to create a communal sense of responsibility and courag...
Publish Date
2019-02-26T00:00:00.000Z
2019-02-26T00:00:00.000Z
Recommendations
Interesting book passionately arguing for the US to reacquire 'tragic sensibility', meaning, it should be ready to lead the struggles for maintaining a peaceful, liberal and democratic international order irrespective of the costs involved.     
–
source