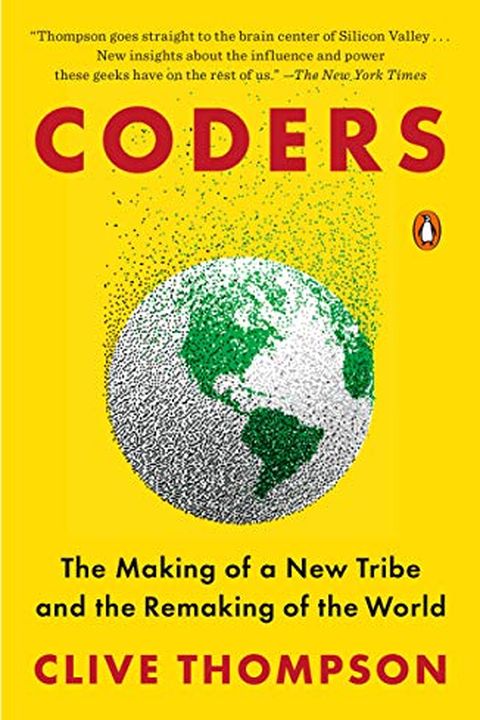 Coders
The Making of a New Tribe and the Remaking of the World
Clive Thompson
Discover the powerful tribe shaping our everyday behavior - coders. Tech writer Clive Thompson delves deep into the minds of computer programmers, exploring the distinctive psychology of this vocation that combines logic, efficiency, puzzle-solving, and superhuman tolerance for frustration. Unpacking the surprising history of the field, Coders also ponders the morality and politics of code and its implications for our civic life and economy. With personal anecdotes and masterful storytelling, Thompson takes readers on a thought-provoking journey into the heart of the machine.
Publish Date
2019-03-26T00:00:00.000Z
2019-03-26T00:00:00.000Z
Recommendations
A terrific excerpt from @pomeranian99's book CODERS (out in March!), all about the lost history of women programmers:     
–
source
🎉Next #devAdvent: @pomeranian99 writes incredibly compelling articles about tech- about the tech itself, about the problems we're solving, about the people, about the context. He's my favorite tech journalist. He also came out with a whole book on us coders, called... Coders!     
–
source