Sarah Drasner
Recommended Books
Sarah Drasner is an award-winning Speaker, VP of Developer Experience at Netlify, Vue core team member, and Staff Writer at CSS-Tricks. Sarah is formerly Principal Lead of Emerging Markets, Cloud Advocates at Microsoft and Manager of UX & Engineering at Trulia/Zillow Group.
Sort by
Latest Recommendations First
🎉Next #devAdvent: @pomeranian99 writes incredibly compelling articles about tech- about the tech itself, about the problems we're solving, about the people, about the context. He's my favorite tech journalist. He also came out with a whole book on us coders, called... Coders!     
–
source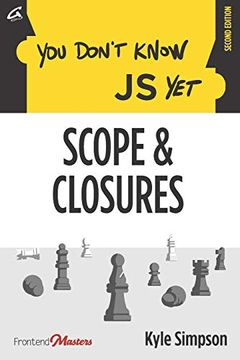 Scope & Closures, the second book in the new edition series, dives deep into how and why to organize variables into different buckets of scope, limiting scope over-exposure and improving code maintainability. On top of lexical scope, closure empowers functions with memory, preserving variables across calls. Modules leverage scope and closures to en...
@nerdwithus Great question! I like the @YDKJS series by Kyle Simpson, also Eloquent JavaScript is a great book- these are good for understanding vanilla JS, and then from there learning other tools is a little easier.     
–
source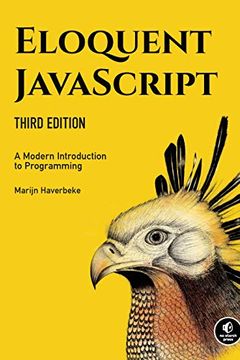 @nerdwithus Great question! I like the @YDKJS series by Kyle Simpson, also Eloquent JavaScript is a great book- these are good for understanding vanilla JS, and then from there learning other tools is a little easier.     
–
source