Sarah Drasner
Recommended Books
Sarah Drasner is an award-winning Speaker, VP of Developer Experience at Netlify, Vue core team member, and Staff Writer at CSS-Tricks. Sarah is formerly Principal Lead of Emerging Markets, Cloud Advocates at Microsoft and Manager of UX & Engineering at Trulia/Zillow Group.
Sort by
Latest Recommendations First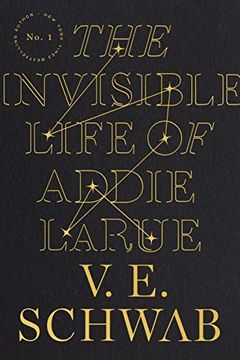 A Life No One Will Remember. A Story You Will Never Forget.France, 1714: in a moment of desperation, a young woman makes a Faustian bargain to live forever and is cursed to be forgotten by everyone she meets.Thus begins the extraordinary life of Addie LaRue, and a dazzling adventure that will play out across centuries and continents, across history...
@elyktrix Great book!     
–
source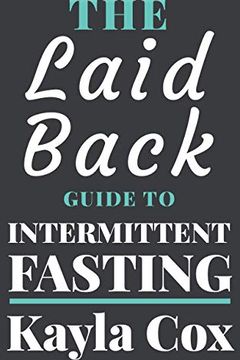 Kayla Cox was a frustrated mom of three, who weighed 222 pounds when she discovered intermittent fasting. She eventually lost over 80 pounds using this method of eating, but she had mixed results at first. She finally realized her big mistake: she was making it too complicated. She did not need to count calories, restrict carbs, or even limit her p...
@kyleiop It's a book about intermittent fasting, which I've been enjoying. I usually read things written by doctors if it's about health, but this one was worth the read. Called 'a laid back guide to intermittent fasting'     
–
source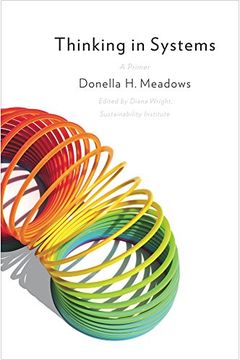 I really enjoyed the book Thinking in Systems. So many insights that can be applied across so many fields. Couldn't help but relate some of it to software eng, such as reactivity, even though that's not was she was referring to. Interconnection -> signal, etc     
–
source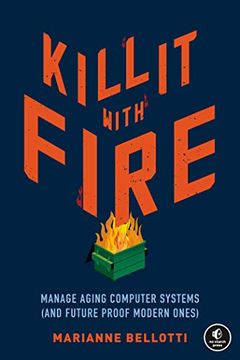 The Legacy Apocalypse is upon us and business, community, and political leaders at all levels need this timely and thoughtful book from a superstar in the field. Aging computer systems present complex technical challenges for organizations both large and small, and Kill It with Fire provides sound strategies for spearheading modernization efforts.K...
This book, Kill it with Fire, is such a great real-life exploration about what it's like maintaining and attempting to modernize legacy systems. Highly recommended! Takes a second to get going to stick with it beyond the first chapter.     
–
source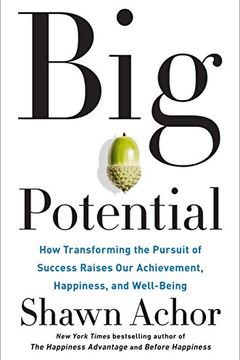 Big Potential
How Transforming the Pursuit of Success Raises Our Achievement, Happiness, and Well-Being
@calonso I wouldn't over index on either. Both have their place, and when used well, are force multipliers. I highly suggest the book Big Potential for understanding the power of collaboration.     
–
source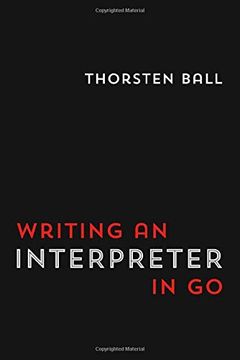 @uxdxdev @munificentbob This book by @thorstenball is also great!     
–
source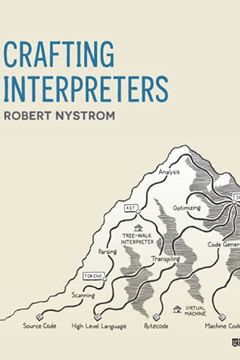 Despite using them every day, most software engineers know little about how programming languages are designed and implemented. For many, their only experience with that corner of computer science was a terrifying "compilers" class that they suffered through in undergrad and tried to blot from their memory as soon as they had scribbled their last N...
The book Crafting Interpreters by @munificentbob is artfully executed. Even if you have existing knowledge in the space, it's still a fascinating read because he explains concepts and builds things in such an interesting and engaging way. With some humor/anecdotes too!     
–
source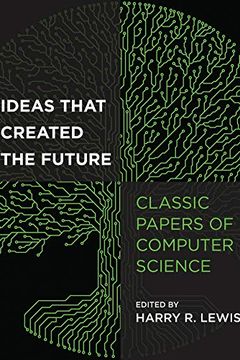 Classic papers by thinkers ranging from from Aristotle and Leibniz to Norbert Wiener and Gordon Moore that chart the evolution of computer science.Ideas That Created the Future collects forty-six classic papers in computer science that map the evolution of the field. It covers all aspects of computer science: theory and practice, architectures and ...
Anyways, this book is really good. It gives a little context to each paper before diving in. Starts with the first system of logic by Aristotle, in "Prior Analytics"     
–
source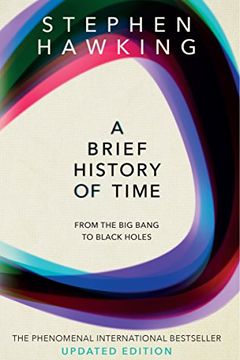 @dan_abramov IMO "A Brief History of Time" does a great job of this framing- past, present, and acknowledging that whatever he says in the book is only the moment of understanding he is currently in.     
–
source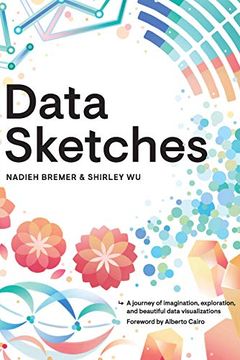 Data Sketches
A journey of imagination, exploration, and beautiful data visualizations (AK Peters Visualization Series)
In ...
I bought the amazing Data Sketches book by @sxywu and @NadiehBremer, and it's absolutely gorgeous!!! It has all these amazing data visualizations and explanations, bravo nice work!     
–
source
You Don't Know JS Yet by Kyle Simpson
Eloquent JavaScript by Marijn Haverbeke
Learn Python 3 the Hard Way by Zed Shaw