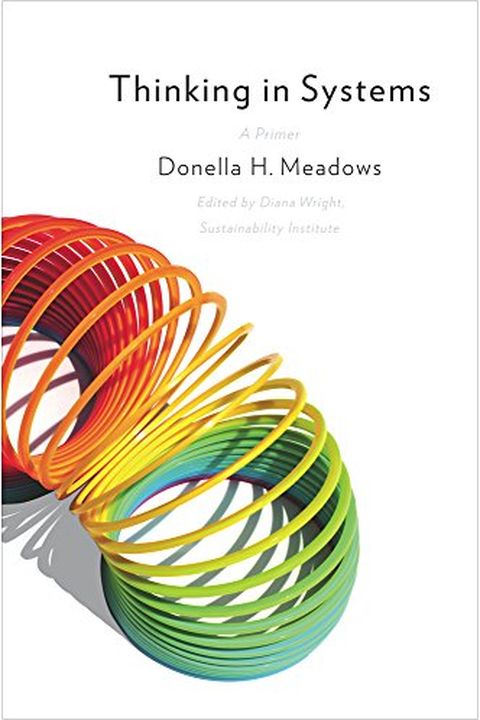 Thinking in Systems
A Primer
Donella H. Meadows
Meadows' Thinking in Systems, is a concise and crucial book offering insight for problem solving on scales ranging from the personal to the global. Edited by the Sustainability Institute's Diana Wright, this essential primer brings systems thinking out of the realm of computers and equations and into the tangible world, showing readers how to devel...
Publish Date
2008
December 3
Recommendations
@GosaliaRishi @MarceloPLima Donella's book is required reading at Shopify     
–
source
@Sheril_ An excellent book!     
–
source
Just finished reading "Thinking in Systems" on Audible, highly recommend it. Realized at the closing credits I'm reading two books now both from Chelsea Green Publishing! I hadn't heard of them before:     
–
source