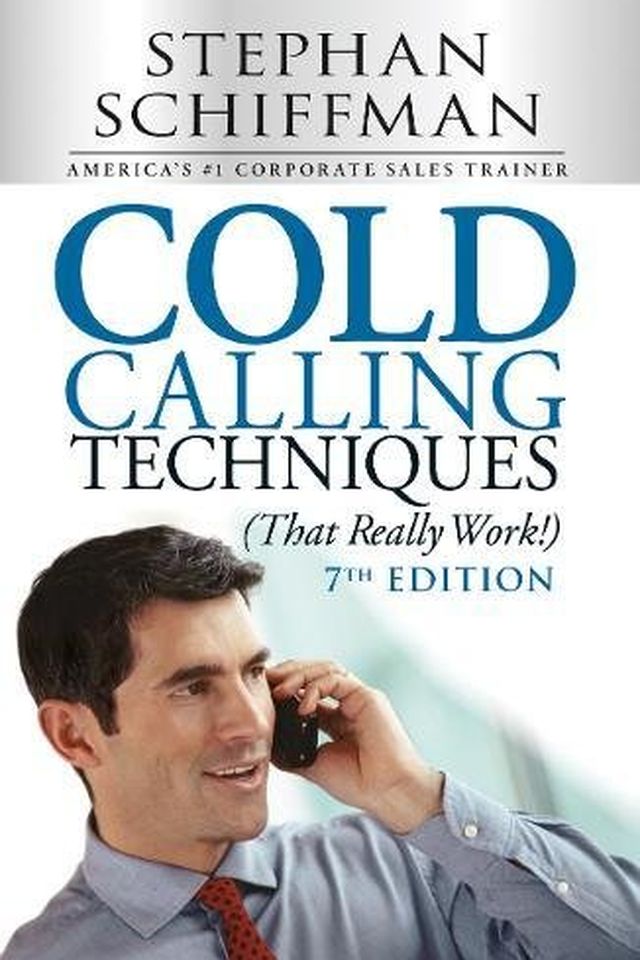 Cold Calling Techniques
Stephen Schiffman
Learn how to excel at cold calling with the definitive guide to success in sales by America's #1 corporate sales trainer. In this updated edition, you'll discover why cold calling is still a crucial part of the sales cycle and where to find the best leads. You'll also learn new techniques for email selling, refining voicemail messages, and online networking. With valuable discussion points to effectively present your product or service, you'll be able to turn leads into prospects, learn more about your clients' needs, convey your ability to meet their demands, and overcome common objections. With Cold Calling Techniques (That Really Work!), your sales performance will soar as you beat the competition and score a meeting every time!
Publish Date
2003-09-01T00:00:00.000Z
2003-09-01T00:00:00.000Z
First Published in 1987
Recommendations
This is a book that every CEO needs to read. If you can't sell, you can't survive. If you can sell-if you can figure out how to open doors and make your customers happy-you not only will always be able to eat and put a roof over your head but also thrive in any corporate or entrepreneurial environment.     
–
source