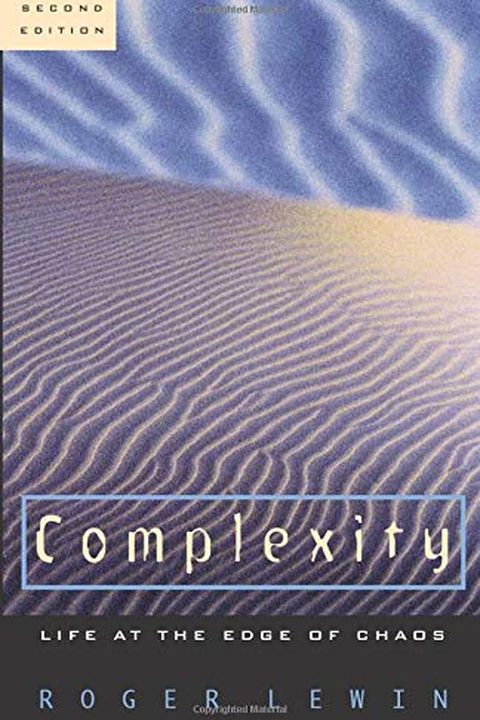 Complexity
Life at the Edge of Chaos
Roger Lewin
"Put together one of the world's best science writers with one of the universe's most fascinating subjects and you are bound to produce a wonderful book. . . . The subject of complexity is vital and controversial. This book is important and beautifully done."—Stephen Jay Gould"[Complexity] is that curious mix of complication and organization that w...
Publish Date
2000-02-14T00:00:00.000Z
2000-02-14T00:00:00.000Z
First Published in 1992
Recommendations
One of the books given most as a gift.     
–
source