Vlad Zamfir
Recommended Books
Vlad Zamfir is a researcher of cryptoeconomics and consensus protocols, particularly proof-of-stake protocols. Since 2014, Zamfir has been researching proof-of-stake implementations in anticipation of Ethereum's transition from proof-of-work. The current model he has been perfecting is called correct-by-construction Casper.
Sort by
Latest Recommendations First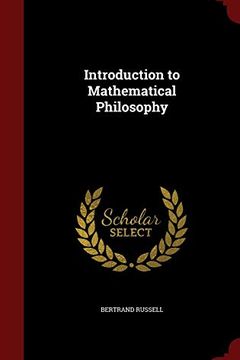 Why does a free society work so well? Are civil and political rights really indispensible for full modernity? Must we be free because we're prescient or because we're blind? The book is intended as a contribution to the genre that includes Mill's "On Liberty," Locke's "Second Treatise of Government" and Popper's "Open Society and its Enemies."...