Vlad Zamfir
Recommended Books
Vlad Zamfir is a researcher of cryptoeconomics and consensus protocols, particularly proof-of-stake protocols. Since 2014, Zamfir has been researching proof-of-stake implementations in anticipation of Ethereum's transition from proof-of-work. The current model he has been perfecting is called correct-by-construction Casper.
Sort by
Latest Recommendations First
Explore the essential elements of a successful democracy and modern society with this thought-provoking book. Our author delves into the significance of civil and political rights, and examines the reasons why a free society thrives. Compared to influential works of philosophy such as "On Liberty" and "Second Treatise of Government," "The Lily" is a must-read for anyone interested in political theory and the mechanisms of government.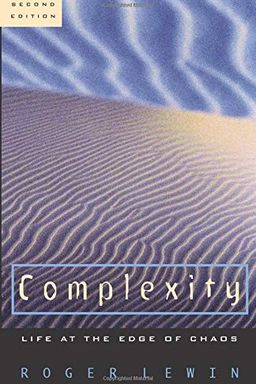 Uncover the secrets of complexity across the natural and human worlds with one of the world's best science writers. This vital and controversial book explores the curious mix of complication and organization found in everything from cells and brains to the stock market and political power. The updated second edition includes an essay on the business world and an interview with John Holland, author of Emergence: From Chaos to Order. Join the complexity manifesto and discover the meaning behind the information.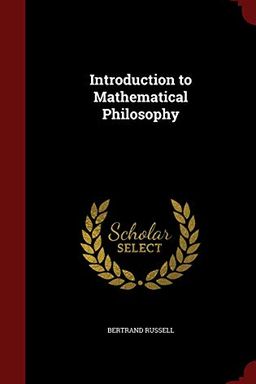 This culturally important work is a part of the knowledge base of civilization. As a reproduction of a historical artifact, it contains original copyright references, library stamps, and other notations. Scholars agree that this work is important enough to be preserved, reproduced, and made available to the public, despite its poor picture quality and missing or blurred pages.