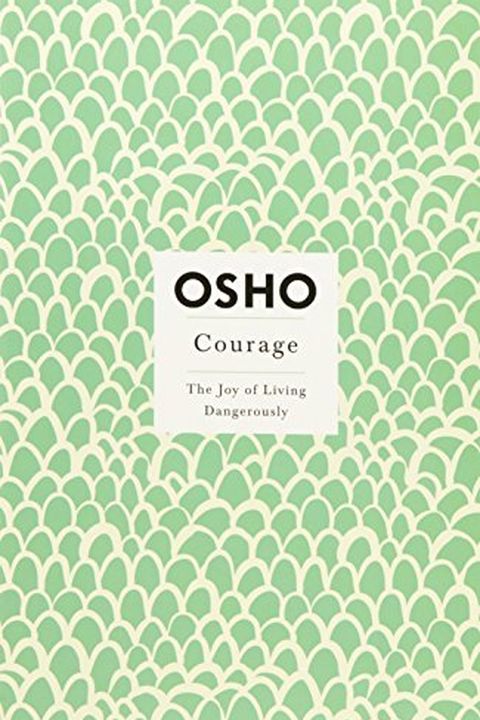 Courage
The Joy of Living Dangerously
Osho
Courage is not the absence of fear, says Osho. It is, rather, the total presence of fear, with the courage to face it. This book provides a bird's-eye view of the whole terrain--where fears originate, how to understand them, and how to find the courage to face them. In the process, Osho proposes that whenever we are faced with uncertainty and chang...
Publish Date
1999-10-27T00:00:00.000Z
1999-10-27T00:00:00.000Z
First Published in 1977
Recommendations
@sachinbapure I liked it. But these kinds of books aren't quick reads, they're inspiration to self reflect.     
–
source