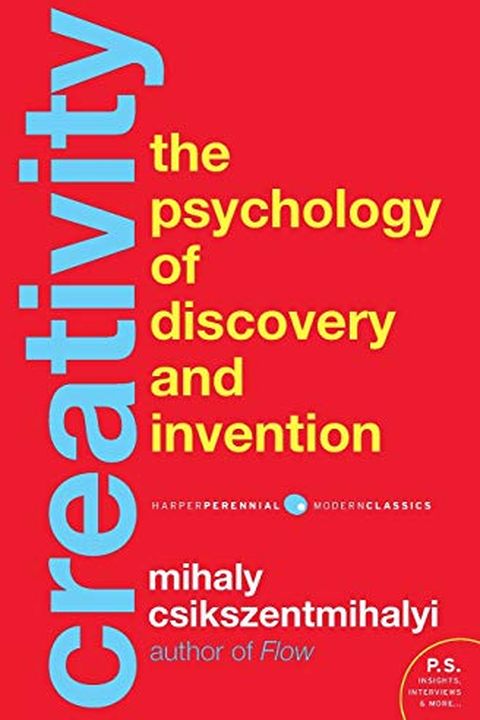 Creativity
Flow and the Psychology of Discovery and Invention
Mihaly Csikszentmihalyi
Creativity is about capturing those moments that make life worth living. The author's objective is to offer an understanding of what leads to these moments, be it the excitement of the artist at the easel or the scientist in the lab, so that knowledge can be used to enrich people's lives. Drawing on 100 interviews with exceptional people, from biol...
Publish Date
2013-08-06T00:00:00.000Z
2013-08-06T00:00:00.000Z
First Published in 1996
Recommendations
Favorite book in this topic is Creativity: Flow and the Psychology of Discovery and Invention by Mihaly Csikszentmihalyi Love this passage and the idea of "the field." Cultivating the field is critical.     
–
source