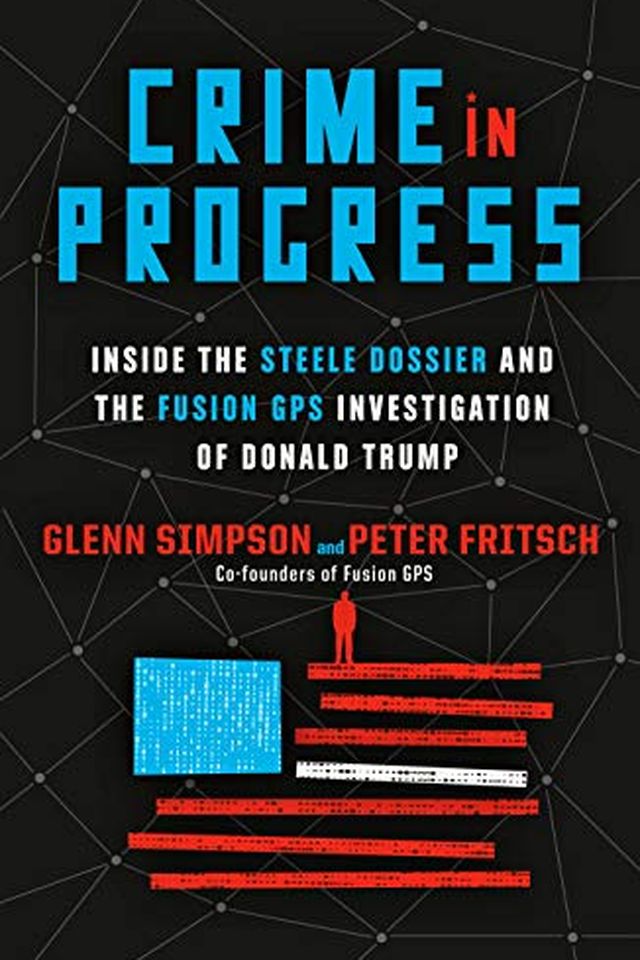 Crime in Progress
Inside the Steele Dossier and the Fusion GPS Investigation of Donald Trump
Glenn Simpson, Peter Fritsch
This book delves into the four-year-long investigation into Donald Trump's alleged ties to Russia, culminating in the Steele dossier and the Mueller report. The founders of Fusion GPS, a political opposition research company, recount the dark turn their investigation into Trump's finances took as they uncovered connections to Russian corruption. They engaged former British intelligence agent Christopher Steele to produce a series of memos that raised deeply alarming questions about Trump's ties to a hostile foreign power. Crime in Progress is a thrilling insight into the pursuit of one of the biggest stories of our time, no matter the costs.
Publish Date
2019-11-26T00:00:00.000Z
2019-11-26T00:00:00.000Z
Recommendations
Looking for a good book? All of these qualify!     
–
source