Robert Odenkirk
Recommended Books
Robert John Odenkirk is an American actor, comedian, writer, director, and producer. He is best known for his role as unethical lawyer Saul Goodman on the AMC crime drama series Breaking Bad and its spin-off Better Call Saul, for which he received four nominations for Primetime Emmy Award for Outstanding Lead Actor in a Drama Series.
Sort by
Latest Recommendations First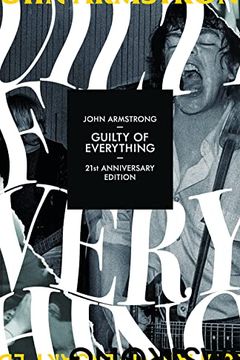 It's 1978 and a non–stop carnival of debauchery begins as the first shock of punk hits Vancouver. Now, in 2022, revisit John Armstrong's pivotal memoir in the 21st anniversary edition of Guilty of Everything....
This is the best-written book I read this year. I just finished reading it and it was massively fun. Happy new year YOU     
–
source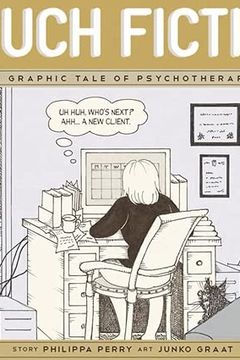 Ever wanted an insight into counseling? Or wished you could be a 'fly-on-the-wall' in a psychotherapy session? Couch Fiction allows you to peep through the key-hole of the therapy room door and, more than that, read the minds of the protagonists...Based on a case study of Pat (our sandal-wearing, cat-loving psychotherapist) and her new client, Jame...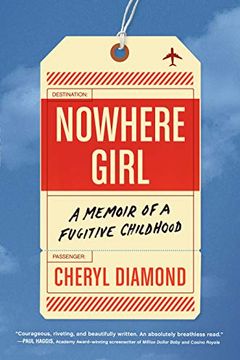 The incredible true story of a family built on lies.  What if the people you love most are not who you thought they were? What if you don't know who you are, either? Cheryl Diamond's memoir begins when she is four and her family is in Kashmir, India, hurtling down the Himalayas in their battered station wagon headed for the Golden Temple, the holie...
This book is so amazing sad funny crazy heartbreaking shocking smart…I cannot recommend it highly enough     
–
source
The debut collection of raucous, dark, strange, satirical stories from the former 'Late Show with Stephen Colbert' writer and 'New Yorker' contributor, featuring a foreword by Stephen ColbertA bride so desperate to get in shape for her wedding that she enrolls in a new kind of workout program that promises the moon but costs more than she bargained...
Jen's book is funny stuff. I'm just reading it now...it's a gusher of comic notions, concepts, postulations. BIG TIME by Jen Spyra, check it out...     
–
source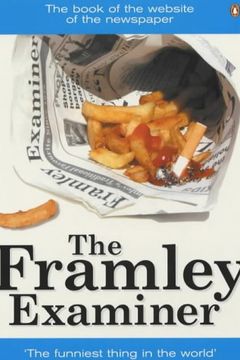 The book of the website of the newspaper. The funniest thing in the world.www.framleyexaminer.co.uk (the website of the newspaper)...
FAVE BOOKS OF 2020...This isn't from this year, but it's the funniest thing I've read since Adam Resnick's book, a completely different kind of endeavor, PACKED WITH HARD LAUGHS! The Framley Examiner by Robin Halstead via @goodreads     
–
source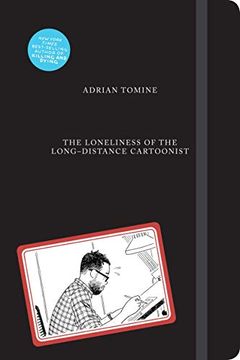 A COMEDIC MEMOIR ABOUT FANDOM, FAME, AND OTHER EMBARRASSMENTS FROM THE LIFE OF THE NEW YORK TIMES BESTSELLING CARTOONISTWhat happens when a childhood hobby turns into a lifelong career? The Loneliness of the Long-Distance Cartoonist, Adrian Tomine's funniest and most revealing foray into autobiography, offers an array of unexpected answers. When a ...
Adrian Tomine's latest book. Great, personal, funny, sad...all the good stuff. All about perspective. Check it!     
–
source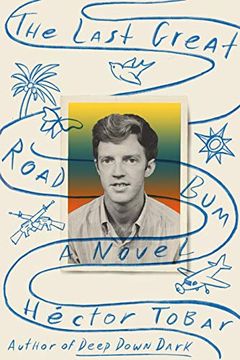 In The Last Great Road Bum, Héctor Tobar turns the peripatetic true story of a naive son of Urbana, Illinois, who died fighting with guerrillas in El Salvador into the great American novel for our times.Joe Sanderson died in pursuit of a life worth writing about. He was, in his words, a "road bum," an adventurer and a storyteller, belonging to no p...
What a great book to escape this constricted pandemic lifestyle- clever, sympathetic, human, funny. Wonderful     
–
source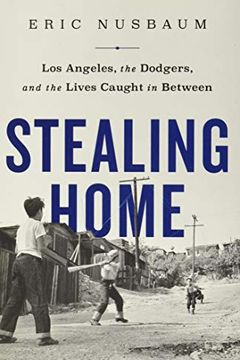 Stealing Home
Los Angeles, the Dodgers, and the Lives Caught in Between
LA peeps, history fans, this is a great book! Check it—     
–
source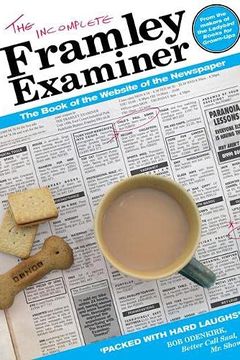 Funniest Book of All Time! If you want laughs in your life for years to come, get in on this. I ordered five copies, myself.     
–
source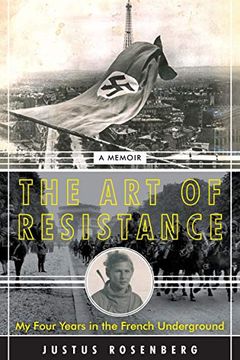 An unforgettable World War II memoir set in Nazi-occupied France and filled with romance and adventure: a former Eastern European Jew remembers his flight from the Holocaust and his extraordinary four years in the French underground. Justus Rosenberg, now 98, has taught literature at Bard College for the past fifty years.In 1937, as the Nazis gaine...
Looking for a good book? All of these qualify!     
–
source
Crime in Progress by Glenn Simpson, Peter Fritsch
What If This Were Enough? by Heather Havrilesky
Ten Arguments for Deleting Your Social Media Accounts Right Now by Jaron Lanier
Everything Is Just Fine by Brett Paesel
Evening in Paradise by Lucia Berlin
The Rules Do Not Apply by Ariel Levy
The Comedians by Kliph Nesteroff
You're Better Than Me by Bonnie McFarlane