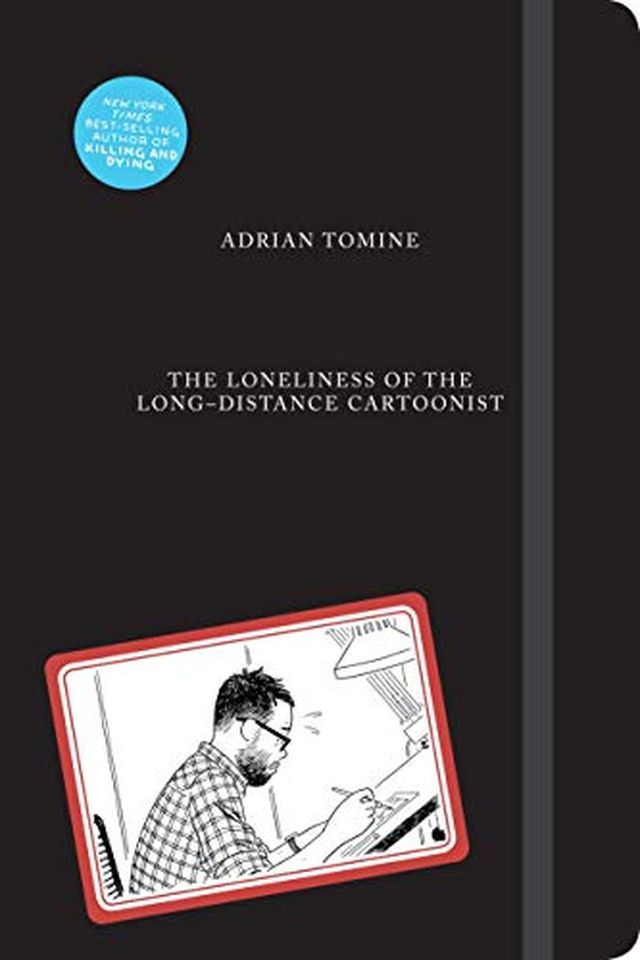 The Loneliness of the Long-Distance Cartoonist
Adrian Tomine
A comedic memoir about the ups and downs of a cartoonist's lifelong career. Adrian Tomine shares hilarious and cringe-worthy stories of his fandom, fame, and embarrassing moments within the industry. Despite the awards and opportunities, it's the gaffes and humiliations that loom largest in his memory. Through the chaos, Tomine fumbles his way into marriage, parenthood, and a fulfilling existence. With stripped-down lines and human depth, this sketchbook-style book is a departure from Tomine's award-winning work. Discover the absurdities of life and our choices with The Loneliness of the Long-Distance Cartoonist.
Publish Date
2020-07-21T00:00:00.000Z
2020-07-21T00:00:00.000Z
Recommendations
Adrian Tomine's latest book. Great, personal, funny, sad...all the good stuff. All about perspective. Check it!     
–
source