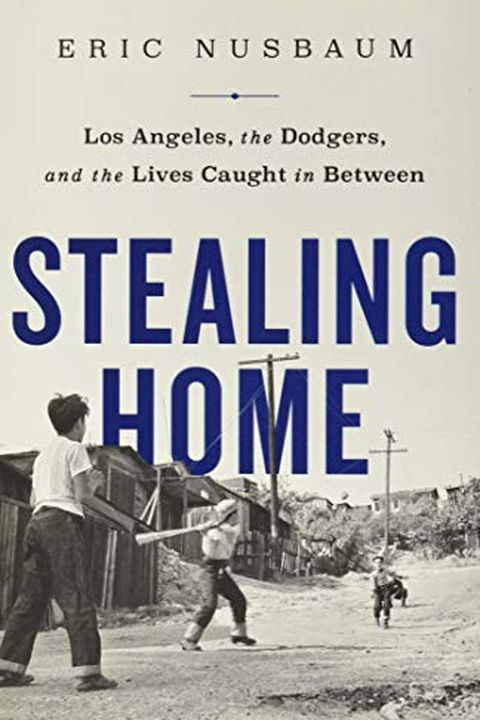 Stealing Home
Los Angeles, the Dodgers, and the Lives Caught in Between
Eric Nusbaum
A story about baseball, family, the American Dream, and the fight to turn Los Angeles into a big league city. Dodger Stadium is an American icon. But the story of how it came to be goes far beyond baseball. The hills that cradle the stadium were once home to three vibrant Mexican American communities. In the early 1950s, those communities were cond...
Publish Date
2020-03-24T00:00:00.000Z
2020-03-24T00:00:00.000Z
Recommendations
LA peeps, history fans, this is a great book! Check it—     
–
source
So grateful as a @Dodgers fan to @ericnus for writing the important story of Chavez Ravine and the violence that made Dodger Stadium. Excited to dig into this @public_affairs book. The part of Los Angeles I am from doesn't get much historical treatment. Glad that's changing.     
–
source