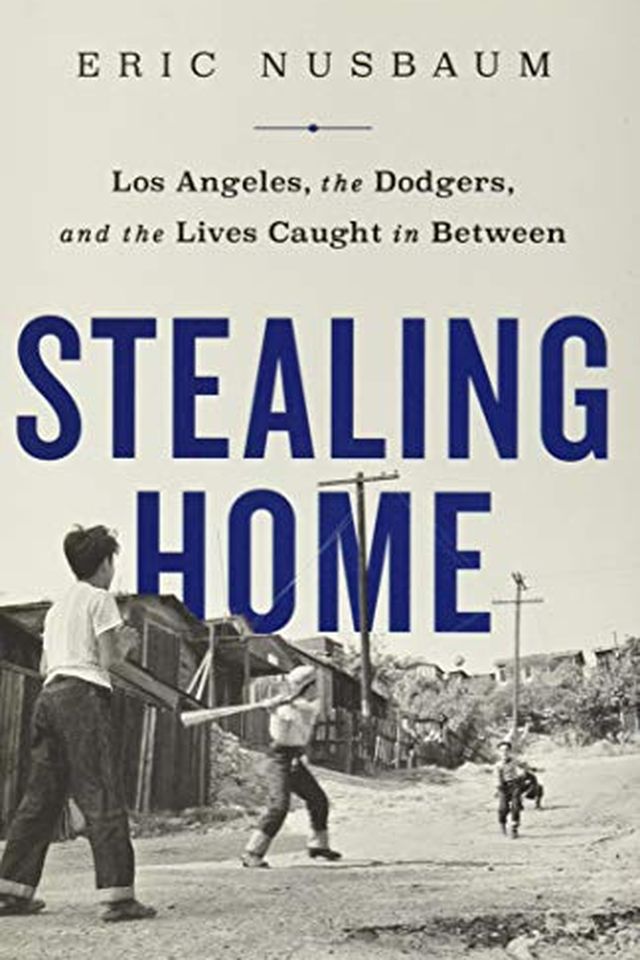 Stealing Home
Los Angeles, the Dodgers, and the Lives Caught in Between
Eric Nusbaum
Discover the captivating story of the fight to turn Los Angeles into a big league city. Stealing Home is not just about baseball, but also family, the American Dream, and the history of Dodger Stadium. Learn how vibrant Mexican American communities were forced to surrender their homes to make way for a utopian public housing project. Find out how the city's plans were thwarted amidst a Red Scare conspiracy, only to have the land sold to the Brooklyn Dodgers' owner. Follow the Aréchigas, one family that refused to leave and the ensuing confrontation that captivated the nation. Understand how the controversial outcome still echoes through Los Angeles today.
Publish Date
2020-03-24T00:00:00.000Z
2020-03-24T00:00:00.000Z
Recommendations
LA peeps, history fans, this is a great book! Check it—     
–
source
So grateful as a @Dodgers fan to @ericnus for writing the important story of Chavez Ravine and the violence that made Dodger Stadium. Excited to dig into this @public_affairs book. The part of Los Angeles I am from doesn't get much historical treatment. Glad that's changing.     
–
source