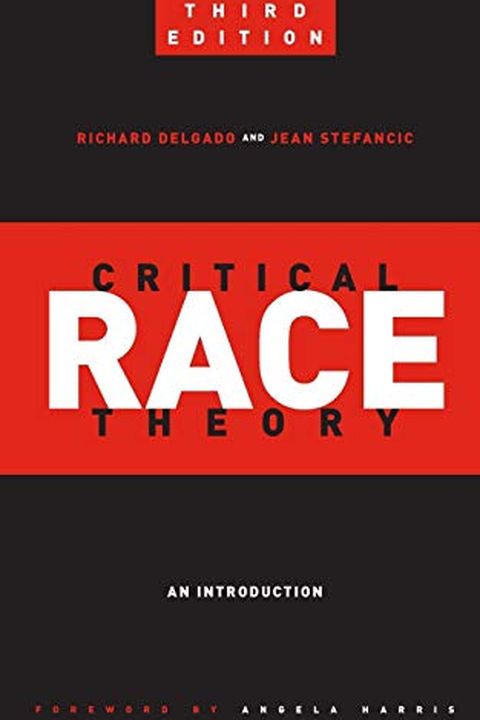 Critical Race Theory
An Introduction (Critical America, 20)
Richard Delgado
Updated to include the Black Lives Matter movement, the presidency of Barack Obama, the rise of hate speech on the Internet, and moreSince the publication of the first edition of Critical Race Theory in 2001, the United States has lived through two economic downturns, an outbreak of terrorism, and the onset of an epidemic of hate directed against i...
Publish Date
2017-03-07T00:00:00.000Z
2017-03-07T00:00:00.000Z
First Published in 1995
Recommendations
@navmydreams So far the easiest book I can recommend is Critical Race Theory: An Introduction. One of the co-authors has been one of CRT's primary proponents in academia and the book is exceptionally readable esp compared to much of the actual scholarship.     
–
source