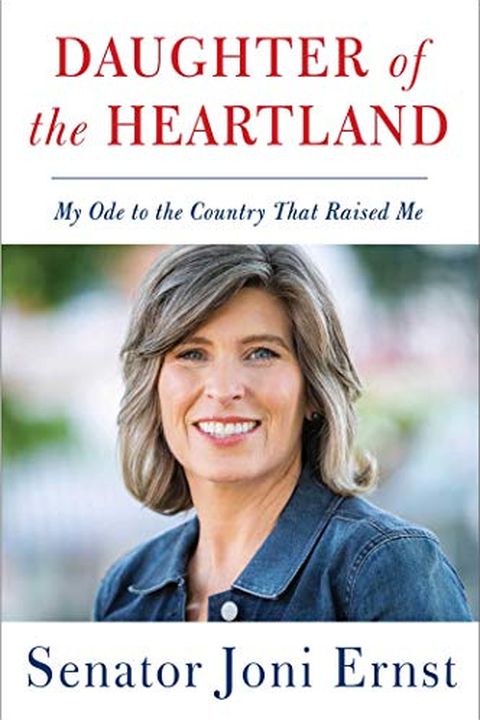 Daughter of the Heartland
My Ode to the Country that Raised Me
Joni Ernst
A Threshold Editions Book. Threshold Books has a great book for every reader....
Publish Date
2020-05-26T00:00:00.000Z
2020-05-26T00:00:00.000Z
Recommendations
Senator @JoniErnst of IOWA has a new book, "Daughter of the Heartland: My Ode to the Country That Raised Me." The first female combat veteran elected to serve in the U.S. Senate – Joni is as tough as they come and a true inspiration for women everywhere. Get her book today!     
–
source