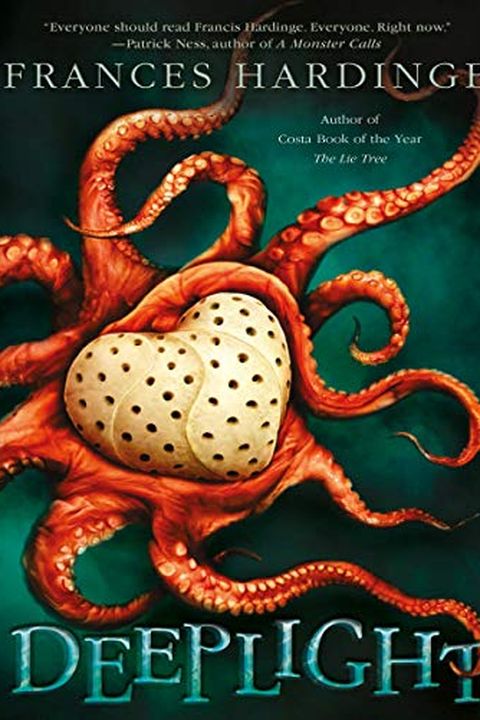 Deeplight
Frances Hardinge
Twenty Thousand Leagues Under the Sea meets Frankenstein in Frances Hardinge's latest fantasy adventure   The gods are dead. Decades ago, they turned on one another and tore each other apart. Nobody knows why. But are they really gone forever? When 15-year-old Hark finds the still-beating heart of a terrifying deity, he risks everything to keep it ...
Publish Date
2020
April 14
First Published in 2019
Recommendations
@MrWalkerPrimary Loved the Lie Tree. Have you read Deeplight. I think it's her best book. I thoroughly recommend it.     
–
source