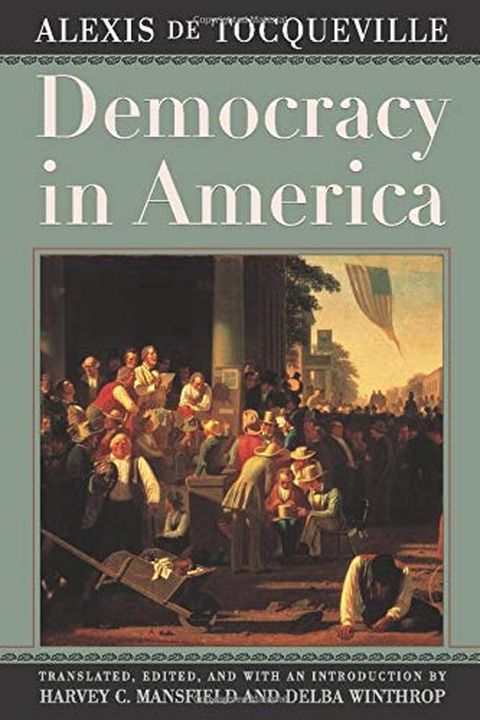 Democracy in America
Alexis de Tocqueville
Discover the definitive book on both democracy and America. Alexis de Tocqueville's Democracy in America captures the essence of America's equality of conditions and democracy. This classic is often quoted because it has something insightful to teach everyone. With this new translation by Harvey Mansfield and Delba Winthrop, readers can fully appreciate the nuances of Tocqueville's original language and gain a deeper understanding of Tocqueville's thoughts and insights. Perfectly placed annotations and a powerful introduction provide readers with a modern perspective to appreciate a timeless masterpiece.
Publish Date
2003-04-24T00:00:00.000Z
2003-04-24T00:00:00.000Z
First Published in 1835
Recommendations
Particularly great.     
–
source