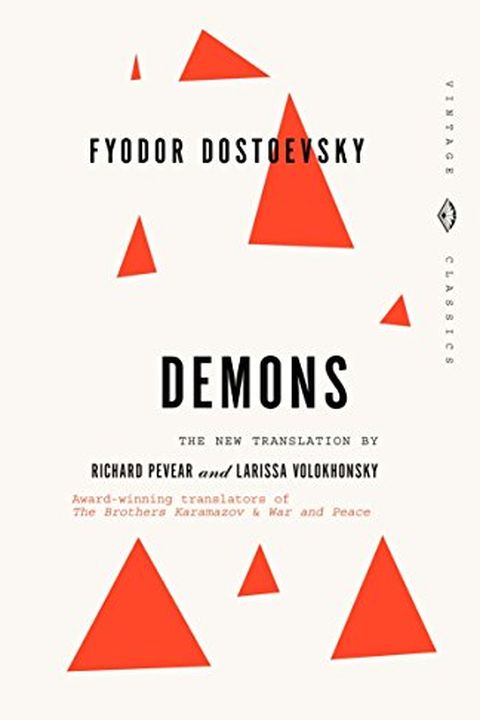 Demons
A Novel in Three Parts (Vintage Classics)
Fyodor Dostoevsky
Alternate cover here.Inspired by the true story of a political murder that horrified Russia in 1869, Fyodor Dostoevsky conceived of Demons as a "novel-pamphlet" in which he would say everything about the plague of materialist ideology that he saw infecting his native land. What emerged in 1872 was at once his darkest novel until The Brothers Karama...
Recommendations
There's some light reading for you.     
–
source
Here is a list of books that I found particularly influential in my intellectual development.      
–
source