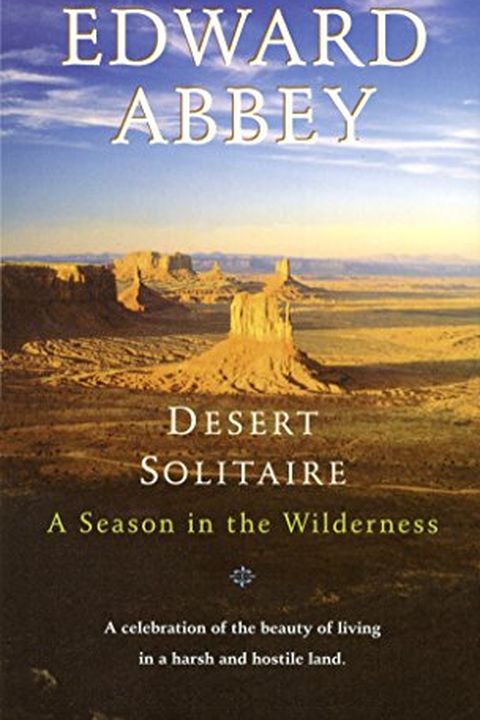 Desert Solitaire
A Season in the Wilderness
Edward Abbey
First published in 1968, Desert Solitaire is one of Edward Abbey's most critically acclaimed works and marks his first foray into the world of nonfiction writing. Written while Abbey was working as a ranger at Arches National Park outside of Moab, Utah, Desert Solitaire is a rare view of one man's quest to experience nature in its purest form.Throu...
Publish Date
1971-01-01T00:00:00.000Z
1971-01-01T00:00:00.000Z
First Published in 1968
Recommendations
So powerful, so enduring, so fiercely necessary today.     
–
source