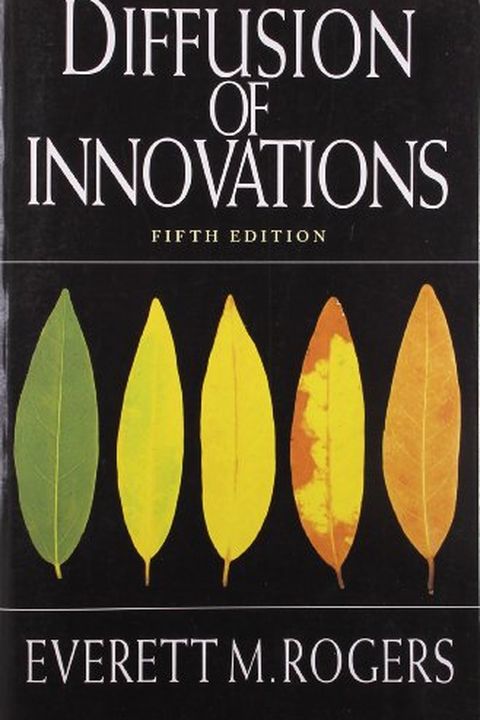 Diffusion of Innovations, 5th Edition
Everett M. Rogers
Now in its fifth edition, Diffusion of Innovations is a classic work on the spread of new ideas. It has sold 30,000 copies in each edition and will continue to reach a huge academic audience.In this renowned book, Everett M. Rogers, professor and chair of the Department of Communication & Journalism at the University of New Mexico, explains how new...
Publish Date
2003
August 16
First Published in 1982
Recommendations
I read this in the book "Difussion of Innovations" and it changed the way I started seeing Africa profoundly. It is NOT an innovation if you don't have users it creates value for. Without them, there is no value to you.     
–
source