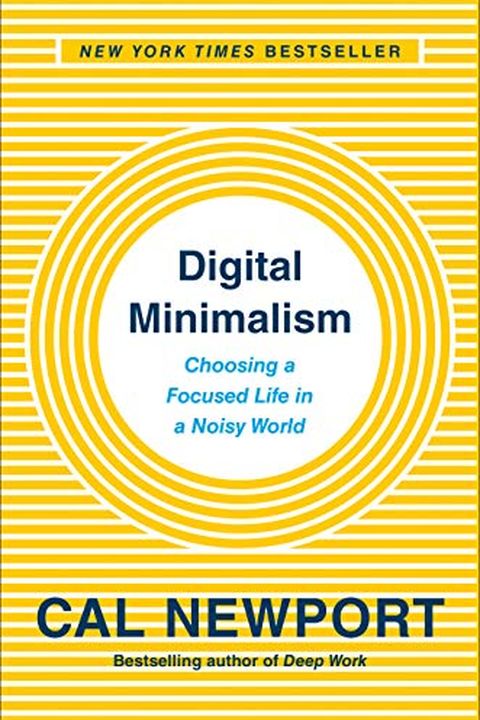 Digital Minimalism
Choosing a Focused Life in a Noisy World
Cal Newport
Minimalism is the art of knowing how much is just enough. Digital minimalism applies this idea to our personal technology. It's the key to living a focused life in an increasingly noisy world.In this timely and enlightening book, the bestselling author of Deep Work introduces a philosophy for technology use that has already improved countless lives...
Publish Date
2019-02-05T00:00:00.000Z
2019-02-05T00:00:00.000Z
Recommendations
This book is incredible. I'm a have to read it at least 3x and reference it forever. Disconnecting is very important because as the book says "Human Beings are not wired to always be…     
–
source
I've recently been reading the book "Digital Minimalism" by bestselling author Cal Newport (author of "Deep Work"), and it's got me checking Twitter far less... Drawing on a diverse array of real-life examples, from Amish farmers to Silicon Valley programmers,...     
–
source