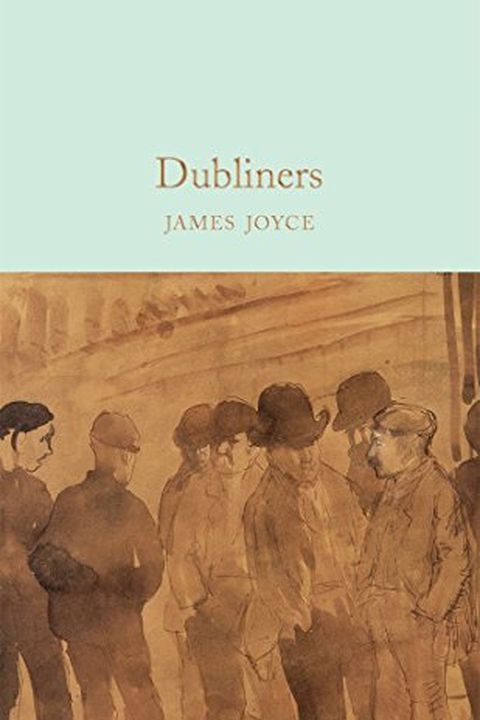 Dubliners
James Joyce
Although James Joyce began these stories of Dublin life in 1904, when he was 22, and had completed them by the end of 1907, they remained unpublished until 1914 — victims of Edwardian squeamishness. Their vivid, tightly focused observations of the life of Dublin's poorer classes, their unconventional themes, coarse language, and mention of actual p...
Publish Date
2018-03-17T00:00:00.000Z
2018-03-17T00:00:00.000Z
First Published in 1914
Recommendations
That paragraph. It's not the work of an author, but maybe five lines. It's those five lines that will get me reluctantly to explore the rest of the guy's work. But that paragraph I've never forgotten. There's that paragraph 'Snow was general all over Ireland.' It described the snow. It's Montreal. It's our snow, our black iron gates in Montreal. It was perfect.     
–
source
@primalpoly @TheAnnaGat Or just stop at Dubliners. A wonderful book. That line about snow falling!     
–
source