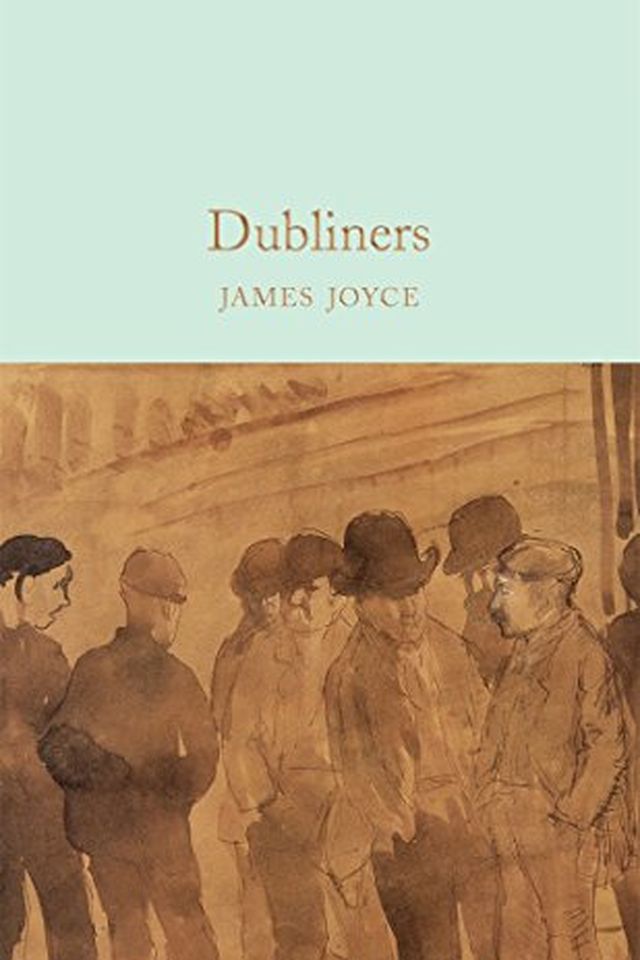 Dubliners
James Joyce
"Dubliners" by James Joyce offers a vivid portrayal of the life of Dublin's poorer classes, exploring unconventional themes, coarse language, and real-life people and places. Although initially unpublished due to squeamishness, the masterful dissection of "dear dirty Dublin" and the moments of revelation make this youthful fiction a true literary classic. This collection will give readers a glimpse into the moral history of Ireland and the universal human experience.
Publish Date
2001-03-15T00:00:00.000Z
2001-03-15T00:00:00.000Z
First Published in 1914
Recommendations
That paragraph. It's not the work of an author, but maybe five lines. It's those five lines that will get me reluctantly to explore the rest of the guy's work. But that paragraph I've never forgotten. There's that paragraph 'Snow was general all over Ireland.' It described the snow. It's Montreal. It's our snow, our black iron gates in Montreal. It was perfect.     
–
source
@primalpoly @TheAnnaGat Or just stop at Dubliners. A wonderful book. That line about snow falling!     
–
source