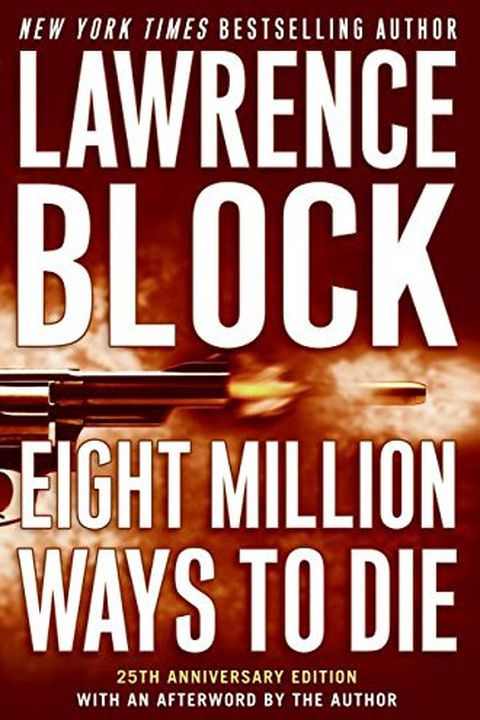 Eight Million Ways to Die
Lawrence Block
Nobody knows better than Matthew Scudder how far down a person can sink in the city of New York. Except a young prostitute named Kim—and she wanted out. Maybe Kim didn't deserve the life fate had dealt her. She surely didn't deserve her death.The alcoholic ex-cop turned P.I. was supposed to protect her, but someone slashed her to ribbons in a seedy...
Publish Date
2007
December 26
First Published in 1982
Recommendations
@jamesoliphant The book is perfect. By @LawrenceBlock.     
–
source