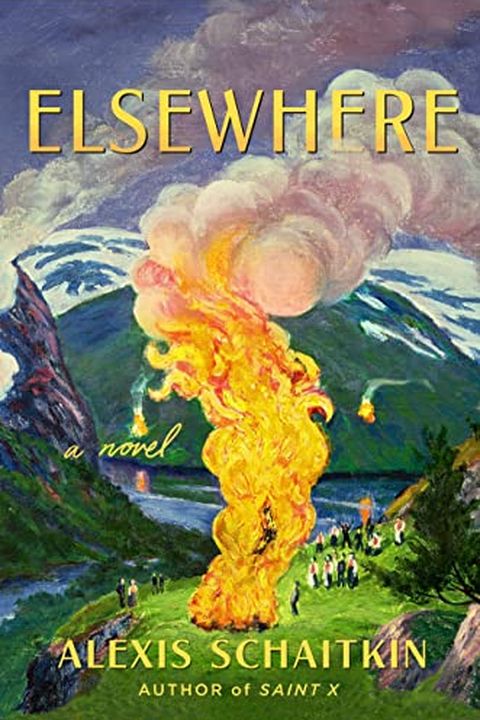 Elsewhere
A Novel
Alexis Schaitkin
Discover a captivating community where girls become wives, wives become mothers, and some disappear into the clouds. With elements of "The Lottery" and the depth of Margaret Atwood, Elsewhere by Alexis Schaitkin tells the story of Vera, a young woman who faces the same affliction that took her mother. Will she be able to stay and mother her child, or will she disappear like others before her? This novel is a spellbinding revelation that explores the mysterious task of motherhood and the legacy it leaves behind.
Publish Date
2022-06-28T00:00:00.000Z
2022-06-28T00:00:00.000Z
Recommendations
Oh holy holy wow. This book is good. Opened it up on a plane ride and sucked down 50 pages. Can't wait to see where it goes. @AlexisSchaitkin takes us into the mountains, the moss, where clouds come thru the windows and a strange affliction steals mothers. Shirley Jackson vibes.     
–
source