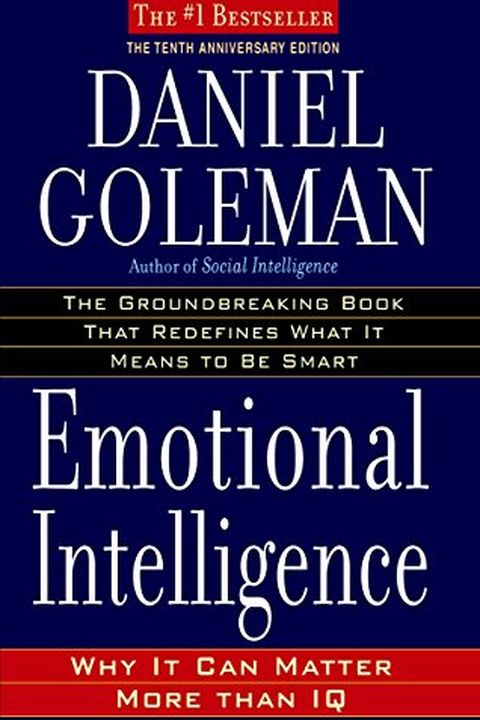 Emotional Intelligence
Why It Can Matter More Than IQ
Daniel Goleman
Everyone knows that high IQ is no guarantee of success, happiness, or virtue, but until Emotional Intelligence, we could only guess why. Daniel Goleman's brilliant report from the frontiers of psychology and neuroscience offers startling new insight into our "two minds"—the rational and the emotional—and how they together shape our destiny.Through ...
Publish Date
2006-09-26T00:00:00.000Z
2006-09-26T00:00:00.000Z
First Published in 1995
Recommendations
It's nonfiction, but it spelled out something that I just didn't know you could kind of break down in a logical way. And, suddenly, I had this understanding about the world that I didn't have before.     
–
source