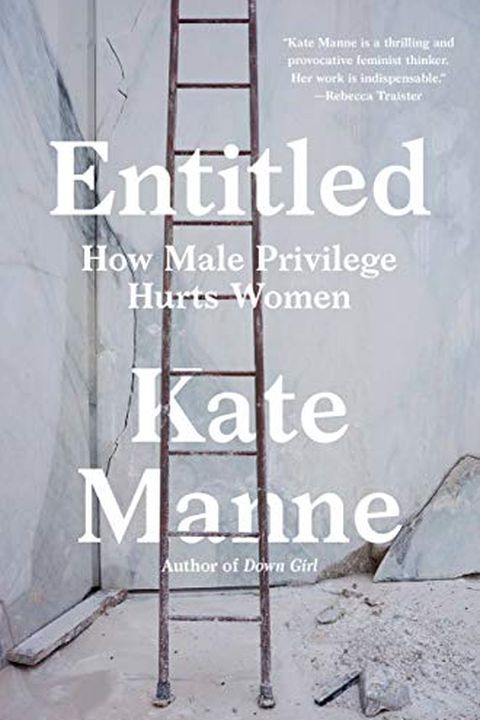 Entitled
How Male Privilege Hurts Women
Kate Manne
An urgent exploration of men's entitlement and how it serves to police and punish women, from the acclaimed author of Down Girl.In this bold and stylish critique, Cornell philosopher Kate Manne offers a radical new framework for understanding misogyny. Ranging widely across the culture, from Harvey Weinstein and the Brett Kavanaugh hearings to "Cat...
Publish Date
2020-08-11T00:00:00.000Z
2020-08-11T00:00:00.000Z
Recommendations
Rage Becomes Her by @schemaly is tied with @kate_manne's, Entitled, for the top slot on my list of books that will change the way you understand the world around you. Cannot recommend these brilliant women enough. Read them, listen on audible, whatever you like - do that.     
–
source