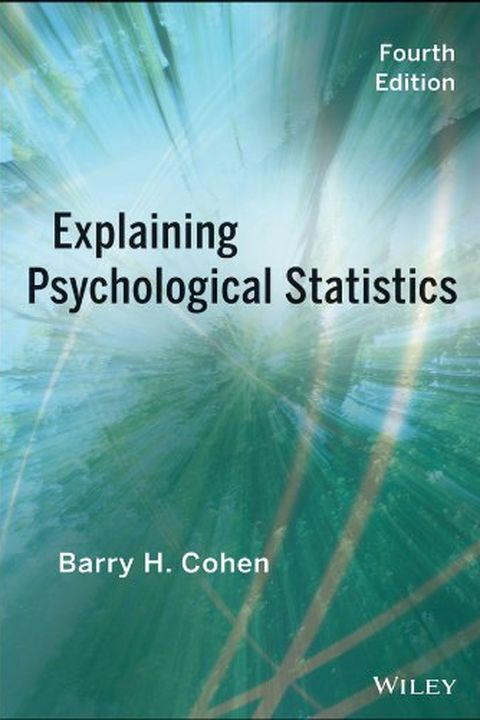 Explaining Psychological Statistics
Barry H. Cohen
This second edition of a successful textbook offers graduate psychology students a unique pedagogical system to learning statistical concepts....
Publish Date
2013-12-04T00:00:00.000Z
2013-12-04T00:00:00.000Z
First Published in 1995
Recommendations
@Its_Piotr Even just an introductory statistics class would be great. In terms of books, I like @glenngeher's "Straightforward Statistics" ( and Barry Cohen's "Explaining Psychological Statistics" ( Hope that helps!     
–
source