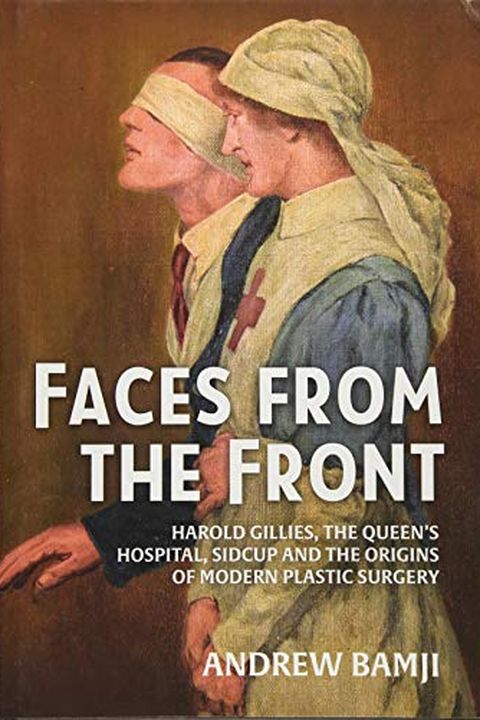 Faces from the Front
Harold Gillies, The Queen's Hospital, Sidcup and the origins of modern plastic surgery
Andrew Bamji
Faces from the Front examines the British response to the huge number of soldiers who incurred facial injuries during the First World War. These injuries were produced within a short time span, but (for the first time in a major conflict) did not necessarily lead to death due to developments in anesthesia and improvements in the treatment of infect...
Publish Date
2017-10-19T00:00:00.000Z
2017-10-19T00:00:00.000Z
Recommendations
@PippyG82 He wrote an excellent book called Faces from the Front. It's rather academic though - and mine will be narrative nonfiction (reads more like a novel). So hopefully you'll feel it is a different slant on a familiar subject.     
–
source