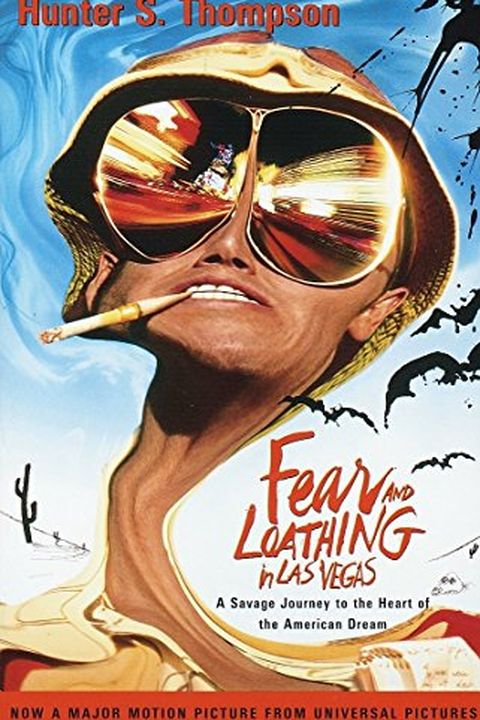 Fear and Loathing in Las Vegas
A Savage Journey to the Heart of the American Dream
Hunter S. Thompson
Fear and Loathing in Las Vegas is the best chronicle of drug-soaked, addle-brained, rollicking good times ever committed to the printed page. It is also the tale of a long weekend road trip that has gone down in the annals of American pop culture as one of the strangest journeys ever undertaken....
Recommendations
The book that probably influenced me more than any other. A prose stylist and a personality who changed my life.     
–
source
All time favorite books - Hitchhikers Guide To The Galaxy. Confessions Of A Dangerous Mind. Fear And Loathing In Las Vegas. Drawing Of The Three. Currently reading Pet Sematary for the 100th time. And a history of magic called Hiding The Elephant.     
–
source