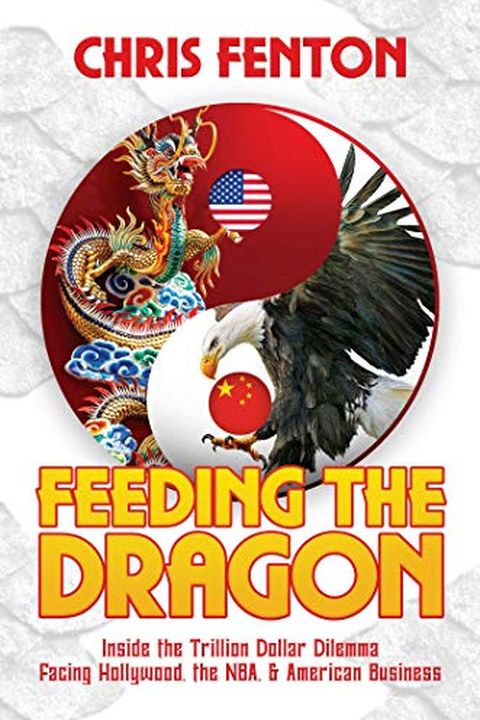 Feeding the Dragon
Inside the Trillion Dollar Dilemma Facing Hollywood, the NBA, & American Business
Chris Fenton
A thrilling memoir that takes readers on a captivating journey through Hollywood's attempts to establish a foothold in China, the largest entertainment market in the world. Former Olive Garden waiter-turned-entertainment-industry-power-broker Chris Fenton disarmed and defied authorities on both sides of the superpower divide to make billions—and history—with major American brands like Disney, Marvel, and the NBA. Fenton builds a compelling case for the power of "cultural diplomacy" and offers urgent insights about unlikely alliances and dangerous misperceptions that anyone interested in the future of the US-China relationship and the bottom-line realities of show business and professional sports today should know. A must-read that captivates and entertains.
Publish Date
2020-07-28T00:00:00.000Z
2020-07-28T00:00:00.000Z
Recommendations
And if you like the podcast makes sure to check out Chris's book. He's a bit more dovish on China than I am—I'm more skeptical of soft power now than I ever have been, sadly—but it's a great on-the-ground view of China/Hollywood relations.     
–
source