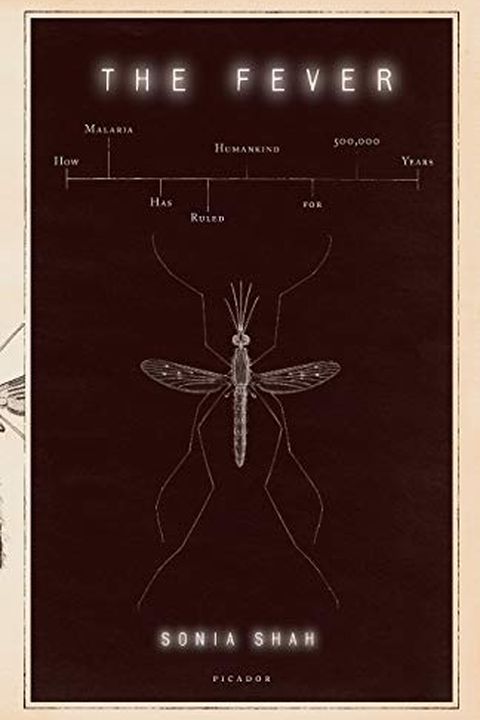 Fever
Sonia Shah
Discover the timely and inquisitive chronicle of malaria, one of the most deadliest parasitic diseases in history, in The Fever. From its devastating impact on human lives to the perplexing question of why it still infects three hundred million people every year, journalist Sonia Shah delves into the fascinating history of this long-standing thorn in the side of humanity.
Publish Date
2010-07-22T00:00:00.000Z
2010-07-22T00:00:00.000Z
Recommendations
If you want to read just one book about malaria, The Fever is probably the best choice.     
–
source
Here's one for your #SummerReadingList 📚: #TheFever by @soniashah is a terrific book that puts #malaria work into historic context- one of my favorite genres of writing. 🤓     
–
source