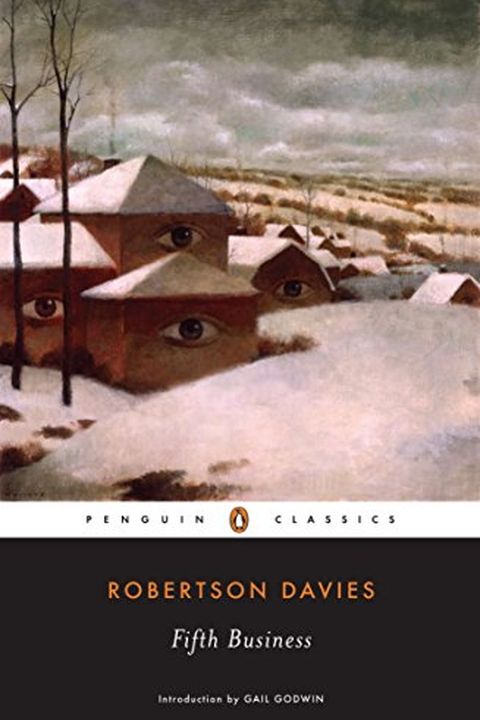 Fifth Business
Robertson Davies
Ramsay is a man twice born, a man who has returned from the hell of the battle-grave at Passchendaele in World War I decorated with the Victoria Cross and destined to be caught in a no man's land where memory, history, and myth collide. As Ramsay tells his story, it begins to seem that from boyhood, he has exerted a perhaps mystical, perhaps pernic...
Publish Date
2001-01-01T00:00:00.000Z
2001-01-01T00:00:00.000Z
First Published in 1970
Recommendations
Pandemic-reading: I'm returning to Robertson Davies' "Deptford Trilogy", which I read when I was a teenager. Particularly suitable since I'm now in Toronto. Almost done with the first book and it's extraordinary ...     
–
source
Reading Fifth Business by Robertson Davies (this book is amazing, highly recommend)     
–
source