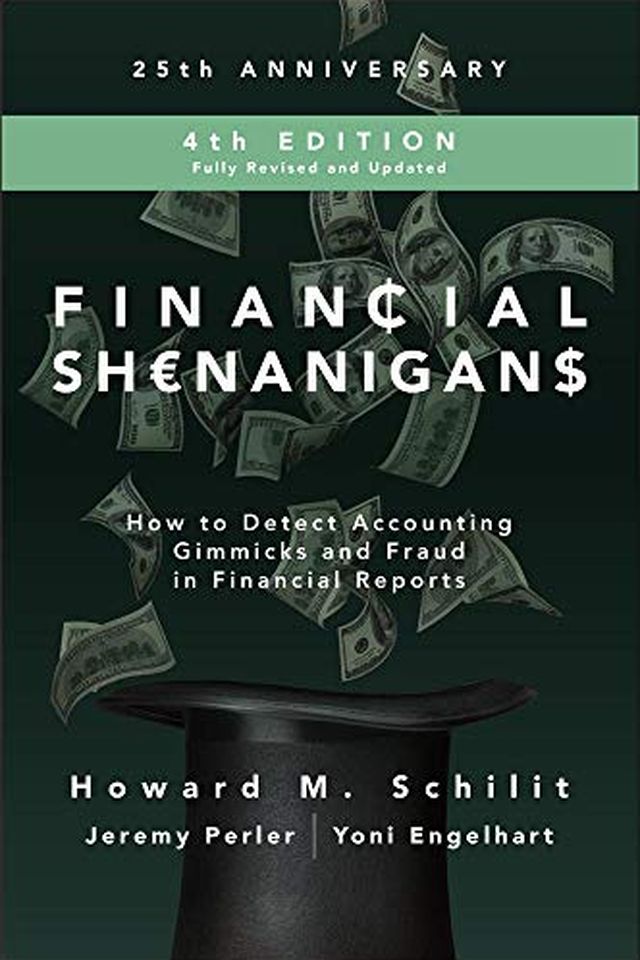 Financial Shenanigans
How to Detect Accounting Gimmicks and Fraud in Financial Reports
Howard Schilit
Learn how to detect corporate fraud, misleading metrics and accounting chicanery in the global markets with this bestselling guide from the "Sherlock Holmes of Accounting". Discover the most shocking frauds and financial reporting offenders of the last 25 years and gain valuable tools to detect dishonest practices from corporate cultures or management tricks. Updated with key case studies and lessons from the past quarter century, this guide sheds light on the latest methods companies use to mislead investors and shares how to avoid costly mistakes.
Publish Date
2002-03-01T00:00:00.000Z
2002-03-01T00:00:00.000Z
First Published in 1993
Recommendations
@rajshree10 Read the chapters on Cash Flow Shenanigans in @HowardSchilit's fantastic book.     
–
source