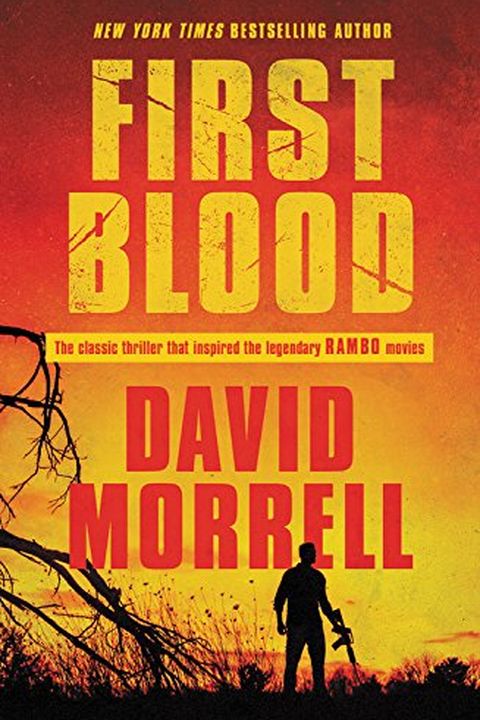 First Blood
David Morrell
The award-winning novel that inspired the legendary Rambo film series starring Sylvester Stallone.First came the man: a young wanderer in a fatigue coat and long hair. Then came the legend, as John Rambo sprang from the pages of First Blood to take his place in the American cultural landscape. This remarkable novel pits a young Vietnam veteran agai...
Publish Date
2017
October 31
First Published in 1972
Recommendations
@_DavidMorrell @TimothyImholt Mr. Morell, I read that book in one night. And loved it so much. Saw the movie the day it came out. Your work really mattered to me when I was figuring out that I might want to become a writer. Thanks for it.     
–
source