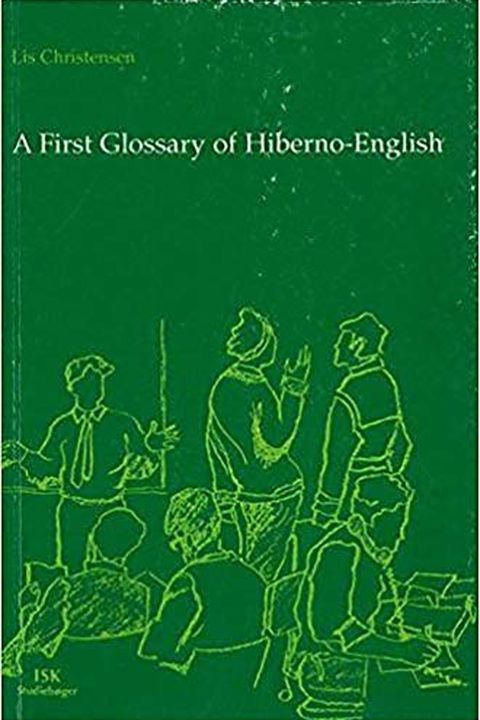 First Glossary of Hiberno-English
University Press of Southern Denmark University Press of Southern Denmark
Discover the quirks and intricacies of the English language spoken in Ireland with this comprehensive glossary. Featuring over 500 headwords, including words of Irish origin and English words with unique meanings in Ireland, the book includes examples from contemporary authors and press. Special sections on spelling, pronunciation, and the changing status of Irish and English add depth to this informative guide. Perfect for anyone looking to understand the nuances of Hiberno-English.
Publish Date
1996-01-19T00:00:00.000Z
1996-01-19T00:00:00.000Z
Recommendations
A great book. Grma Tom.     
–
source