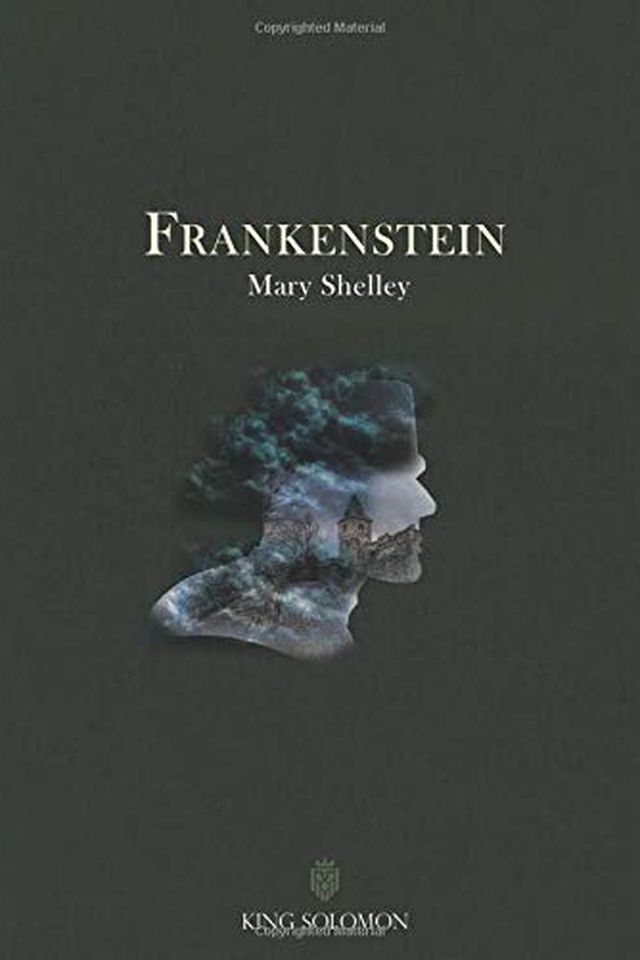 Frankenstein
Mary Shelley
This Gothic thriller is a cautionary tale about the dangers of science. It tells the story of Victor Frankenstein, a science student obsessed with discovering the cause of life. Upon bringing his creation to life, Frankenstein recoils in horror at the creature's hideousness. Tormented by loneliness, the creature turns to evil and seeks revenge against his creator. This bestseller raises thought-provoking questions on the meaning of humanity, our responsibilities to each other, and how far we should tamper with nature.
Publish Date
2018-03-08T00:00:00.000Z
2018-03-08T00:00:00.000Z
First Published in 1818
Similar Books
6
Recommendations
Book of the day: FRANKENSTEIN by Mary Shelley. My favorite book of all time. An emotional autobiography.     
–
source