Sort by
Latest Recommendations First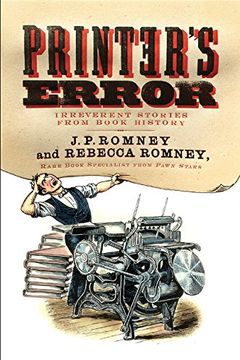 Great book- and funny!     
–
source
Book: Stinger by Robert McCammon.For some reason McCammon is still not as big as he should be. One of the finest genre writers working today     
–
source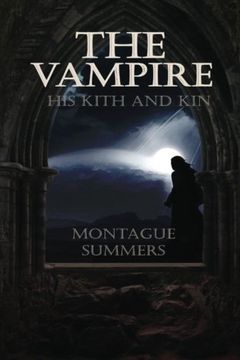 Book: The Vampire, his Kit and Kin by Montague Summers. One of the most engrossing books ever written on vampiric anthropology. Fundamental     
–
source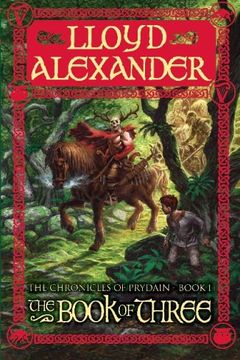 Book: The Book of Three by Lloyd Alexander. The Chronicles of Prydain is a masterful book series full of magic and chills (Annuvin). Try it!     
–
source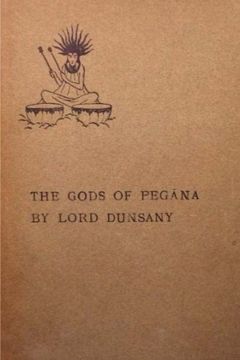 Book: The Gods of Pegāna by Lord Dunsany. His very first, miraculous, book. Duns any is a poet, a conjurer and a master fantasist.     
–
source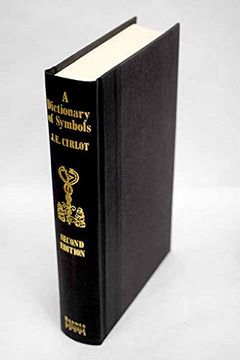 Book: A Dictionary of Symbols by J. E. Cirlot. A vital book. It helps me interpret paintings, cipher and decipher art and view the world.     
–
source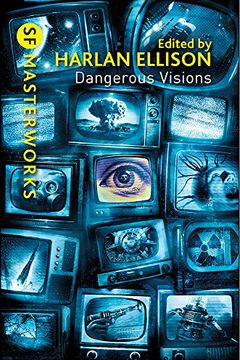 Book: Dangerous Visions edited by Harlan Ellison. More than an anthology- an inventory of the best science fiction minds of the 20th century     
–
source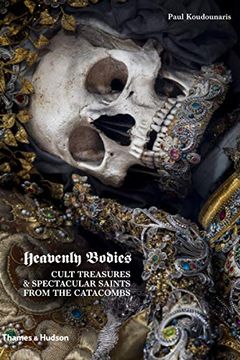 Book: Heavenly Bodies: Cult Treasures and Spectacular Saints from the Catacombs by Paul Koudounaris. Beautiful book and a compulsive read.     
–
source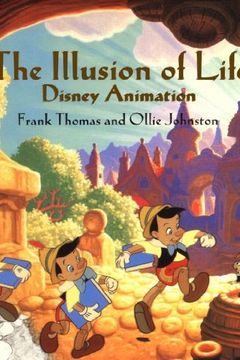 Book: The Illusion of Life by Ollie Johnston and Frank Thomas. Not just an "animation book" but an amazing volume on visual storytelling.     
–
source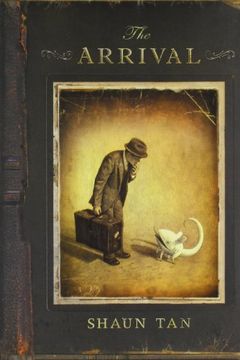 Book: The Lost Thing by Shaun Tan. All of Tan's books are beautiful to behold but this and The Arrival combine Whimsy and Pathos.     
–
source
Pet Sematary by Stephen King
Kwaidan by Lafcadio Hearn
The Book of Monelle by Marcel Schwob
George R.R. Martin's Fevre Dream by George R. R. Martin
Serenade by James M. Cain
The Vampire Tapestry by Suzy McKee Charnas
The Lost Thing by Shaun Tan
Making Movies by Sidney Lumet
The BOOK OF JOB by Stephen Mitchell
Hitchcock by Francois Truffaut
Sandkings by George R. R. Martin