Sort by
Latest Recommendations First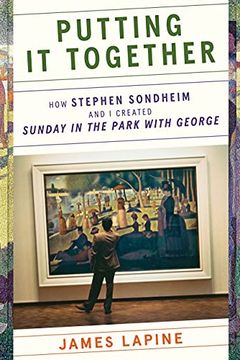 Discover the captivating behind-the-scenes story of the two-year creation of the Pulitzer Prize-winning Broadway musical based on Georges Seurat's painting. Putting It Together chronicles the collaboration between James Lapine and Stephen Sondheim as they bring A Sunday Afternoon on the Island of La Grande Jatte to life. Through personal photographs, sketches, script notes, and sheet music, this book offers an intimate look at the ups and downs of their journey, resulting in a classic loved by theater-goers for decades.
Just finished this beautiful book and for anyone here who knows James Lapine please, PLEASE thank him for writing this. It's just extraordinary and I 😭😭😭     
–
source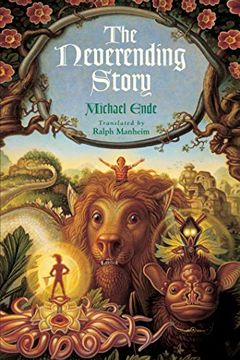 Escape into the magical world of Fantastica with Bastian Balthazar Bux, a shy bookworm who becomes a character in The Neverending Story. As he uncovers the danger of this enchanted world, he discovers that he's the chosen one to save it. Will he succeed in overcoming the barrier between reality and imagination to save Fantastica?
@frigay13 Boys. My love is very deep for this book & film. This is a painting I have.     
–
source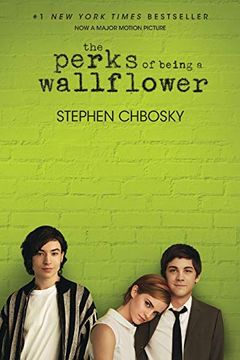 Experience the highs and lows of high school in this coming-of-age tale. Follow the journey of a teenager as he navigates first dates, family drama, new friends, and the thrills and dangers of sex and drugs. Along the way, discover the power of friendship and the resilience of the human spirit in the face of adversity. Don't miss out on this poignant and wild ride of growing up.
Holy shit there's no way this book is that old because that really ages me but I COMPLETELY agree. This book is a masterpiece and a must-read. Lessons about being human are in there and those are important right now.     
–
source